Elton John's Baby's First Birthday Party Entertainment?
Of course, all the good ones, they have embedding disabled, so you'll have to click on the image below to go to YouTube to view this but can I just say…
THIS GUY IS SPECTACULAR!
Richard Reid, Britain's Got Talent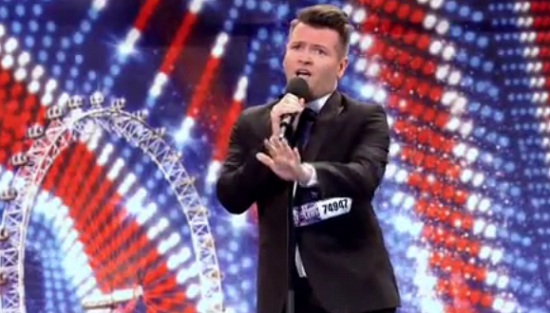 I agree, 100% with the comments after his audition my title will make sense if you listen to them)!  I think this is one of those videos I'll be watching SEVERAL times to give me a new take on singing nursery rhymes and kiddo songs!  LOVE IT!