Belly Casting and Henna Kits – 50% off | Totsy Deals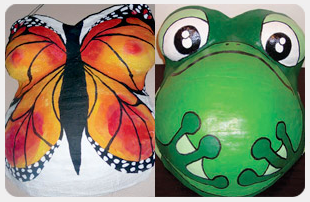 Being pregnant is one of the most beautiful and exciting times in a woman's life—it's worth celebrating! With these intricate belly casting kits and art supplies by ProudBody, you can finally capture the moment like never before.
Decorate your baby bump with henna, an ancient art form said to be soothing and calming. Set (created by professional henna artists) includes: Reusable vinyl zipper pouch, henna powder with sucrose added, 100% pure essential Bulgarian lavender oil, plastic applicator bottle, stainless steel applicator tip, two glitter poof bottles, mixing sticks, sugar, alcohol swabs, cotton balls, cotton swabs, toothpicks, medical tape, recipe and instructions, carrot bag to fill applicators, and more than 30 pattern ideas.