10 Funny Bumper Stickers
LOVE THIS ONE!!!  It's not funny, but totally cool!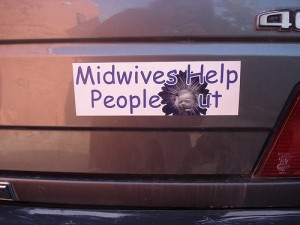 This one is SOOO my dad!!! (Trust my dad, it doesn't work with cops.  They'll ticket you anyway!)  Ironic that we were just talking about this yesterday at my midwife appointment!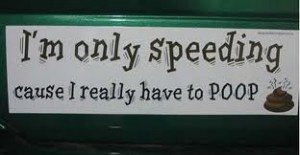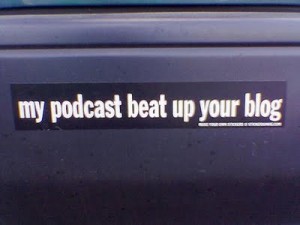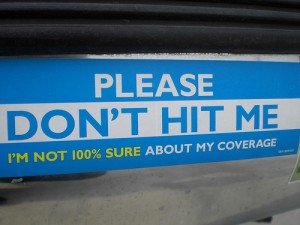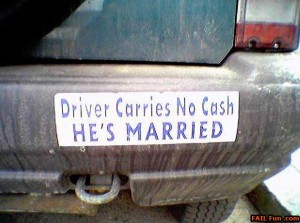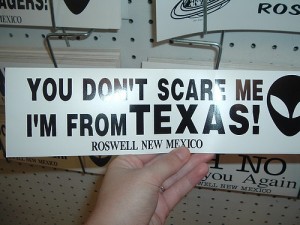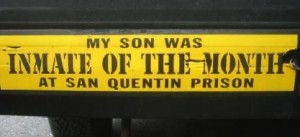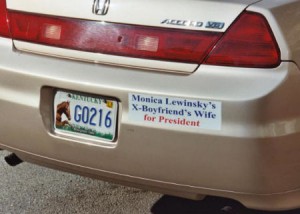 For the Geek in us all!