Subscribe to the Between the Kids Newsletter
Thanks for stopping by Between the Kids! If you haven't already, please take a sec to subscribe to my email feed. An email will be delivered to your inbox every morning around 9c.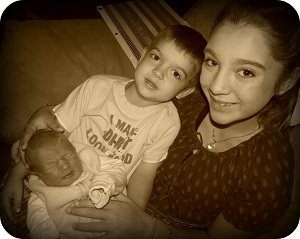 And while you're here, make sure you've signed up for the following deal sites:
Zulily – Great Deals for Moms and Babies
Living Social – Fun, local deals!
Groupon – More fun, local deals!