Houston, we have boob problems! Sorry for my absence! #breastfeeding
A little update on me… I want to apologize for my absence lately.  Since Jett was born, I've had a really hard time with plugged ducts, and it's not been a fun road at all!  Couple that with thrush and milk blisters, breastfeeding has been an extremely painful challenge, but one I'll never give up on.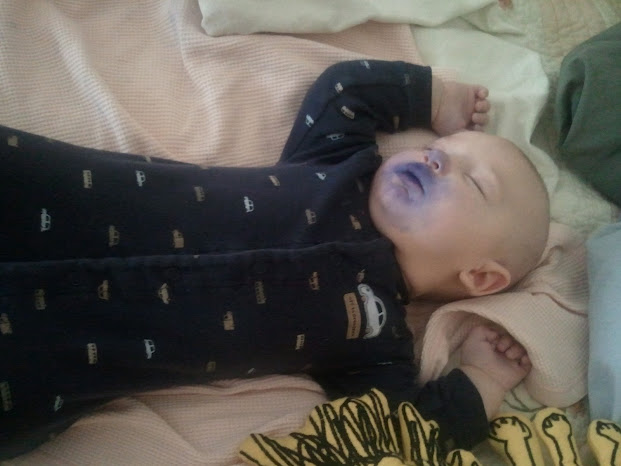 Today, I am going to go visit my midwife, because I'm afraid I have some kind of infection going on, although it's not really all that visible from the outside.  I have tried everything from Lecithin to Gentian Violet to Coconut Oil to Motherlove Rash and Thrush to Vitamin C to this and to that and to the other.  I was finally put on Diflucan and a Liver Cleanse which has knocked out the Thrush, but the pain hasn't gone away which is why I think infection.
Just wanted to update you all!  I hope to get this knocked out and back up and going full time really soon.  Thank you for your thoughts and prayers!