Bloomin' Belly Soaps – Anatomically True Pregnant Torso Soaps – Great #Doula or #Pregnancy Gift
Houston area friends (and those who aren't in the Houston area!)!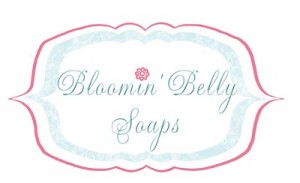 Check out this new pregnancy and birth related business in Houston that was recently bought out by local doula, Nicole Yunker!
Bloomin' Belly Soaps are the World's only anatomically true pregnant torso soaps, and they are FANTASTIC!  I had the opportunity to purchase a couple of them at The Great Cloth Diaper Change in Pearland last weekend, and we love them!
These are the perfect gift for any expectant mother or birth worker, and I think they are also great gifts for birth workers to give to their clients!
Right now, Nicole is trying to get to 200 fans on Facebook, and she's having a giveaway!  Head on over to Bloomin' Belly Soaps and let her know that Lisa from Between the Kids sent you!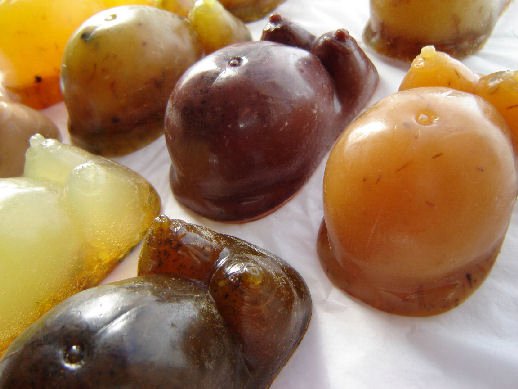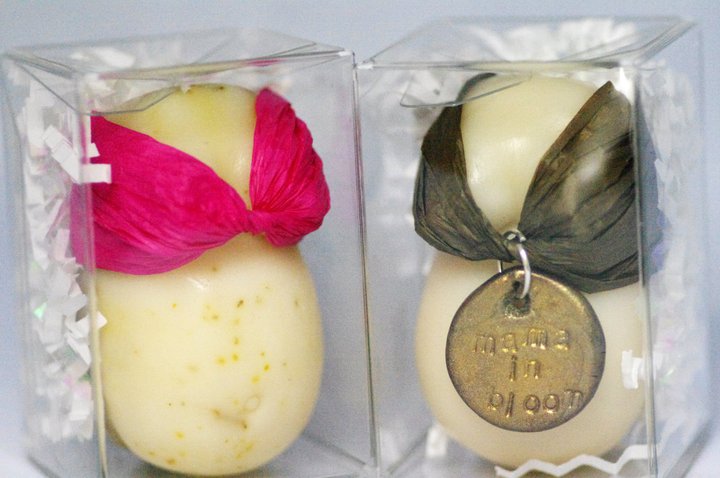 Product Description
We are committed to providing body-positive products for expectant women, and those who serve them. We also believe in healthful body-care, especially during the childbearing year, which for us means watching our ingredients carefully. All of our products are free of parabens, artificial scents and colors, and are vegan and fair-trade.
Mamas in Bloom in 3 sizes and in various scents and packaging arrangements. Also coming soon: All natural cleaner and laudry soap, perfect for washing diapers without using chemicals. We'll also be launching a unique soap section good for other life events, or gifts for those not expecting a baby!