Check out this fantastic project that Trisha from Momdot put together after a TON of fantastic bloggers sent in photos to show their appreciation for the fantastic PR reps who help keep our blogs fun and interesting for our readers! If it weren't for PR and companies, I'd not be able to bring such fantastic ...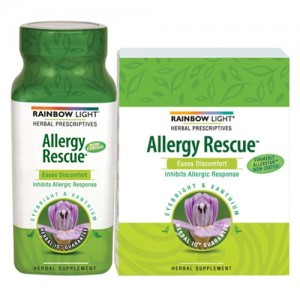 Half of my family suffers from allergies. Andy, Kylie, and Hawk all three have a hard time with the weather and season changes.  Kylie is the only one who has allergy and sports induced asthma along with it, and it really is no joking matter. Not too long ago, I ran across Rainbow Light Allergy ...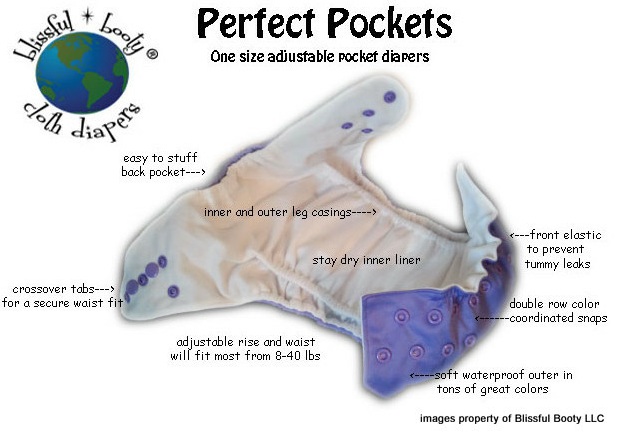 One of the very first diapers that I ever received when Jett was born was a Blissful Booty AIO newborn diaper.  It was also the first diaper that was ever put on his bottom.  In hindsight, I wish I would have asked the photographer to get a photo of his diaper, rather than waiting until ...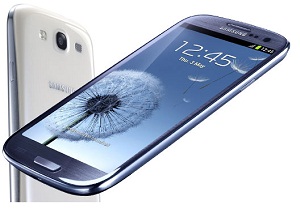 We just closed on our new house yesterday, and although I'm extremely excited to get the remodel on it finished and move in, there's one thing I'm stressing over. Cell phone service. The few times I've been to the new house to look around, I've noticed that I have either very little service or no ...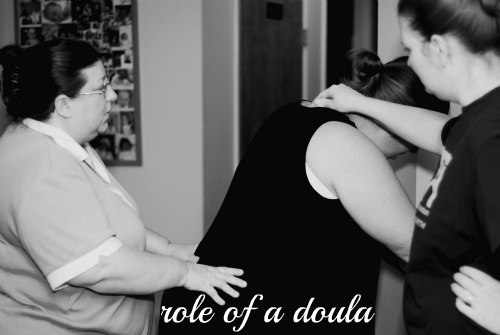 I am an asset to the women in my community. I am a doula.  I am a great doula. Five years ago, when I decided to become a doula, I'm not sure if I was under a false illusion about what the role of a doula is, or if things have just changed so much in the past ...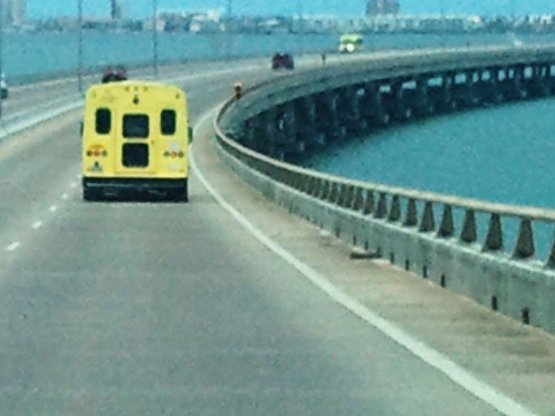 Driving over the bridge to get to South Padre Island, Hawk says, "Look Dad!  It's a CREEPER bus!" Of course, Dad assured him it wasn't going to blow up! Not sure what a Creeper is?  It's a bad guy on the game Minecraft, and it looks like this shirt....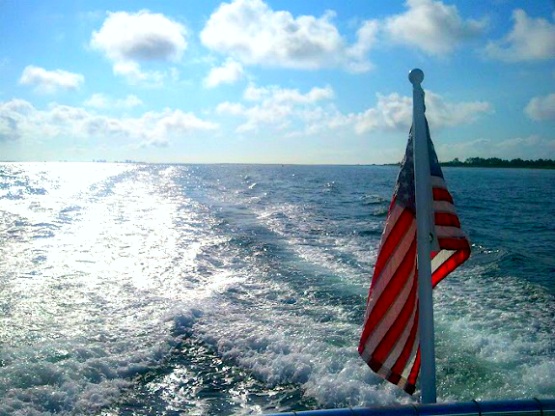 I can remember, when I was growing up, there was nothing I wanted to do more than to go out in the boat with my daddy. When I found out that we were going on a Dolphin Cruise at Brandcation: Bloggers Gone Coastal, I was super excited.  Thanks to Circle PR, I felt like a ...

ThinkGeek  - Buy 1 Shirt, Get One 50% OFF Here's Andy's newest shirt! Minecraft Creeper...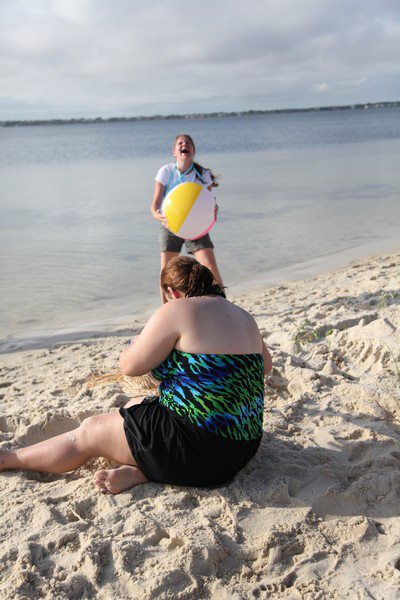 I can't run in the sand.  Hold that thought…. I can BARELY walk in the sand, so I don't know what I was thinking when I decided to try to hustle during the Blogger Olympics at Brandcation! Not only did I lose my sunglasses (that I had kept up with for YEARS) in the ocean ...