Headed to the Smoky Mountains? Cabin Fever Vacations has you covered! #brandcation
This summer, it was nice to be able to go on a vacation and not stay in a small house or hotel. We went to South Padre Island and stayed in a very nice and very large house for our family of 14!  The quarters were very close, but we had a great time.
This October, I'm headed, once again, to my favorite bloggy getaway - Brandcation.  This time, it's called Blog Cabin.
For the first time in Brandcation history, all 30+ bloggers (I lost count!) will be under one roof!
Thanks to Cabin Fever Vacations, we'll get to know each other a little better as we share more time together.
Excited to make room for more bloggers to attend, I volunteered to sleep on a pull out couch, and I was able to choose another attendee to share with me!  I was so excited that Brandy from Not So Average Mama was attending this year, I chose her to be my bed buddy!  We've known each other, online, for several years (6 or 7?), and we were able to meet face to face for the first time in Orlando at Brandcation: Global Getaway!
I will definitely be getting more info on these cabins for our family trip to Tennessee next summer!  Check out how beautiful!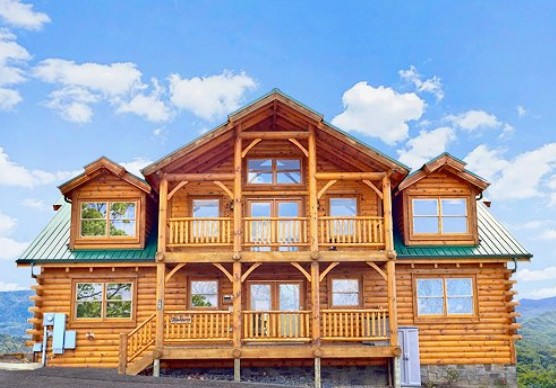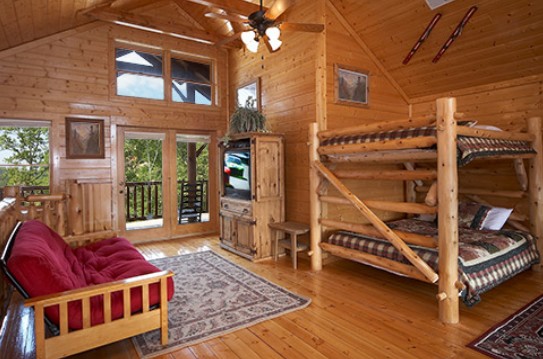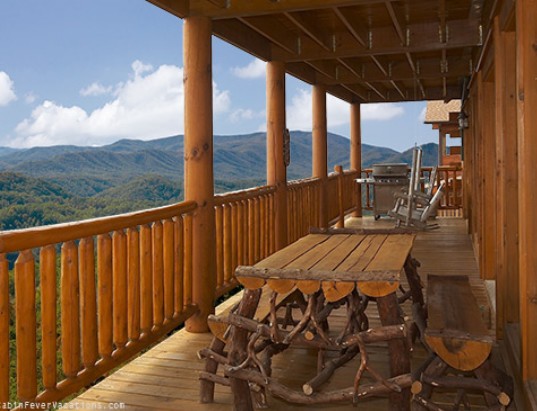 Cabin Fever Vacations has packages for all ocassions from weddings to attraction packages!  You can even create your own package:
With Cabin Fever Vacations, you can pick your favorite luxury Pigeon Forge or Gatlinburg Cabins, choose the services and attractions you prefer, and create your own romantic getaway to the Smokies.
Like Cabin Fever Vacations on Facebook
Follow Cabin Fever Vacations on Twitter