Country Tonite – Best Show of the Year! | #brandcation #pigeonforge
I love it when I tell people that I am going to Tennessee in October!  I get a lot of "Oh, you need to go here." and "Make sure you stop by there!" type of suggestions.  It's so neat to see people so excited about the places they've been.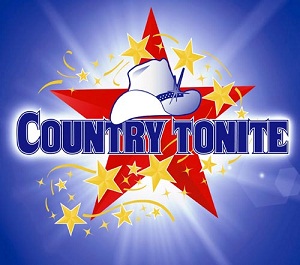 One of the places that has come up quite often is Country Tonite in Pigeon Forge.  I hear that they have an awesome show, and it's one of those "must see" and "must visit" kind of places.
Country Tonite Theatre in Tennessee is the best value in Pigeon Forge entertainment! Experience this high-energy, full-scale production located in a 1500 seat multi-million dollar theatre.
I love country music. I'm a big fan of older country music, but I really like it all.  I'm excited to be able to go see a shows that's won so many awards!
You can't really go wrong with "Best Show of the Year" for 11 straight years!
The good news is, when we go back on our family vacation next summer, kids 12 and under are FREE with a paying adult!  That makes up almost half of our entire family!  SCORE!
Like Country Tonite on Facebook
Follow Country Tonite on Twitter