Hey Girl… #brandcation
Thanks, Kim, for the inspiration for this "Hey Girl" pic!  Thank you, Shasta, for taking the pic, and giving me express written permission to use it on my blog – or at least I think that's what "Omg girl you dont have to give me credit!" means!
This pic was taken at Brandcation, Global Getaway!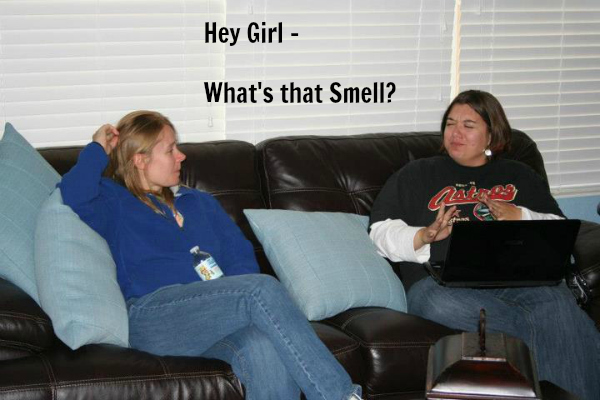 Join in on the "Hey Girl…" Blog Hop!