Let the adventure begin with LEGOS on Netflix! | StreamTeam
LEGOS have officially exploded all over Netflix!!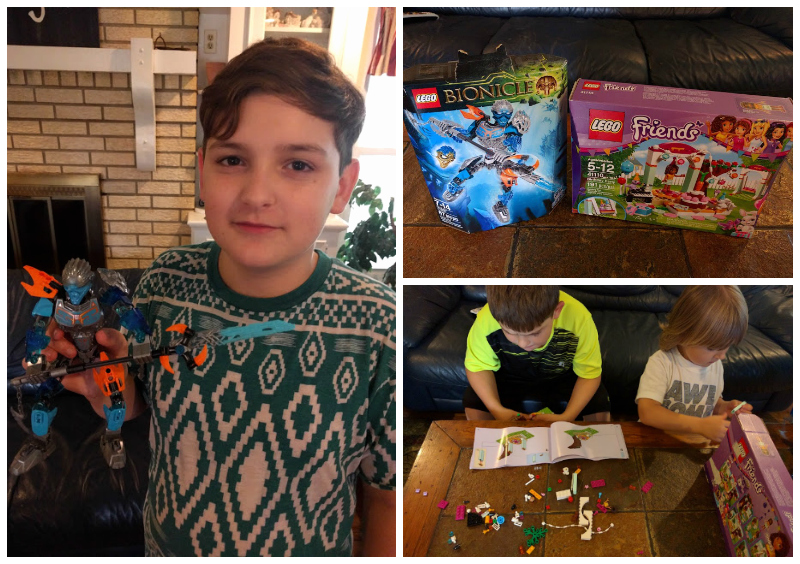 I knew LEGOs were popular and my kids love them, but I had no idea there were so many different shows and movies dedicated to these insanely popular building blocks!  And they're now on Netflix which is doubly awesome!

I love that LEGOs are timeless.  Did you know that LEGO was founded in 1932?  They're almost 84 years old, and they're just as popular now as they were when they first came out!  They're some of the most popular toys in the world, and they pretty much never grow old!  Although we did not keep any of ours from when we were kids, my boys can go to my inlaws house and play with buckets full of LEGOs from when my brother in law was little.
My kids have a whole closet that we call the LEGO room where they sit and put their sets together or come up with their own creations.  The hubs and I both agree that no matter if they outgrow them or not, we'll never get rid of them so that we'll have something for our grandbabies to play with one day!  (Ok so this is an old pic, but it gives you the idea!)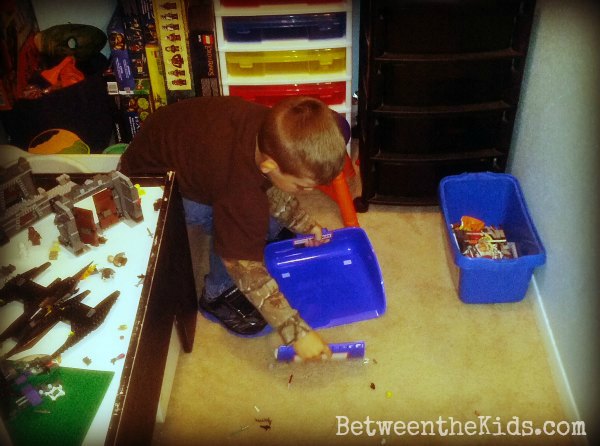 When we were growing up, LEGOs were pretty much building blocks for boys.  They didn't have sets back then, but while they boys would play LEGOs, the girls would play dolls and tea parties.  It's just how it was.  Now, there are sets called LEGO Friends that are primarily for girls!
LEGO Friends:  The Power of Friendship 
Check out how five best friends face adventure together in their hometown!  There are two different seasons of LEGO Friends on Netflix.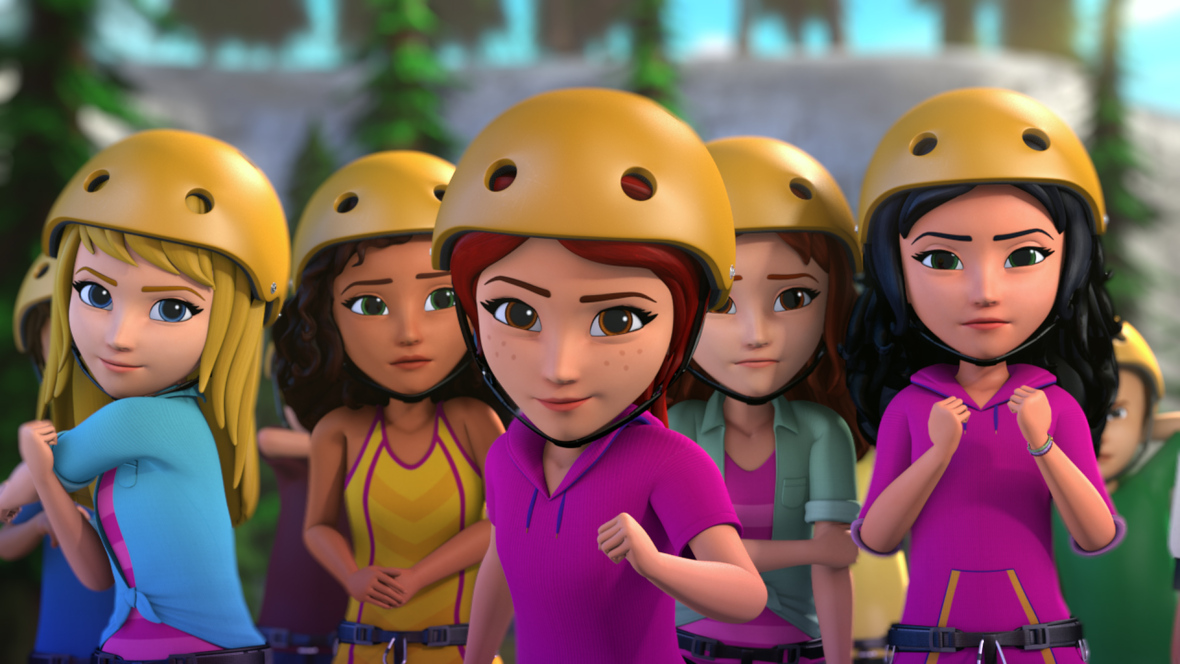 Another part of the LEGO toy brand that is geared towards girls is LEGO Elves.  There's a 24 minute mini movie on Netflix that animates the Elves in this line!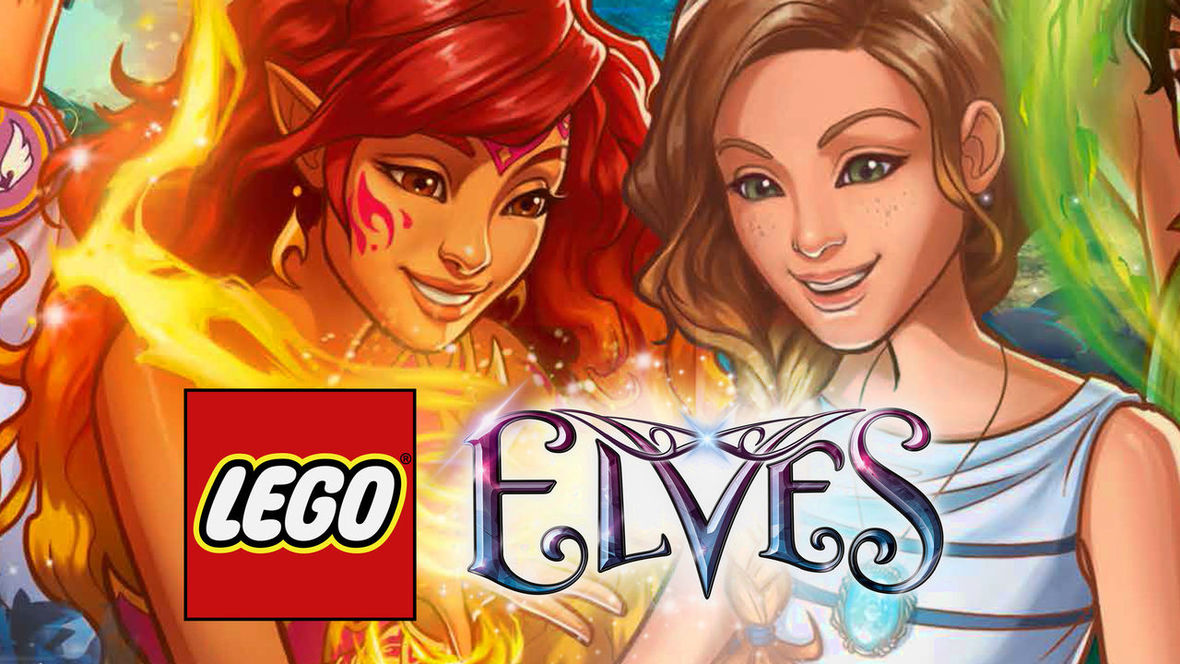 BUT, being a girl doesn't mean that you have to watch the pink and purple LEGOs!  My VERY favorite LEGO movie is actually The Adventures of Clutch Powers!  I love that movie.
There are also other titles such as:
Now the LEGOs that my kiddos love are the DC Comics LEGOs and the Marvel Super Hero LEGOs!  Here's another cute little 24 minute mini movie on Netflix that your boys will enjoy!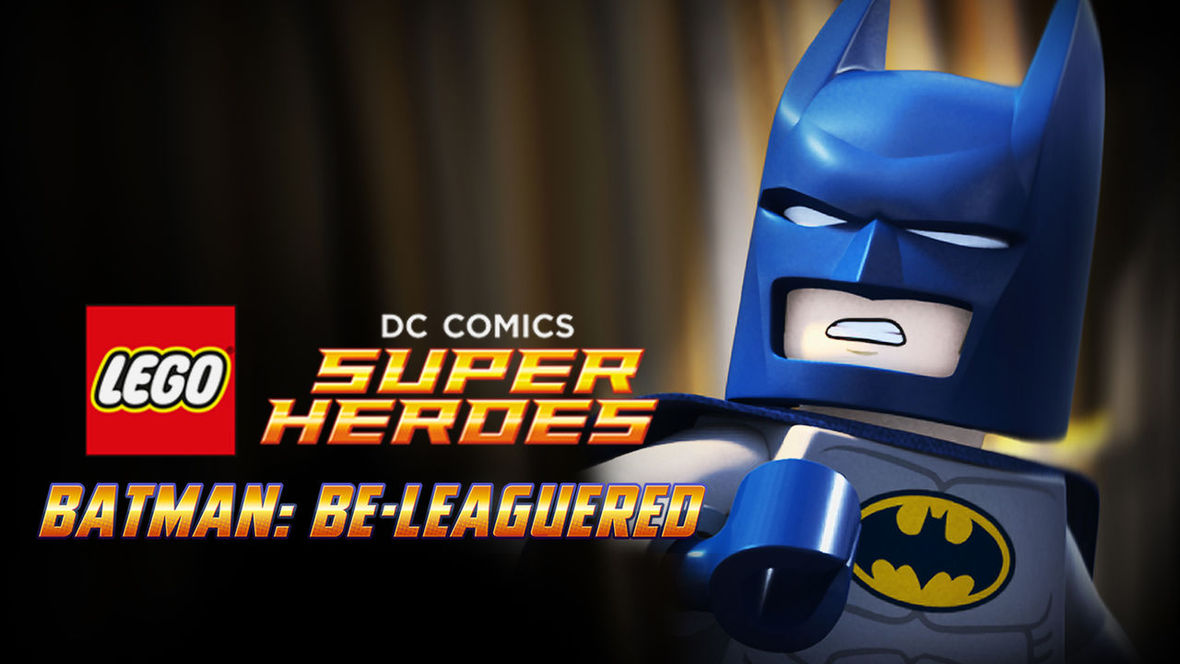 I love that these LEGO shows and movies are not only fun for the kids, but they all have great meanings behind them.  Some are life lessons, and some are just positive reinforcement, but they're all great for kids of any age!
We're thankful that our kids can stream LEGOs on Netflix anytime they'd like!