The Best Gifts For Dads 2016
Everyone knows that buying gifts for men is super hard. So, I decided to create a list of the best gifts for dads this year!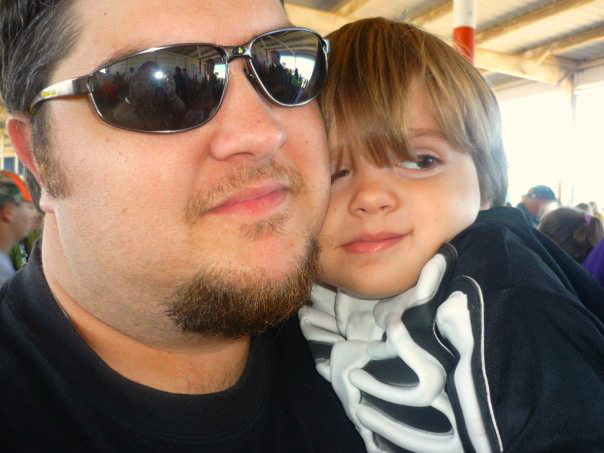 Tech Gadgets
All dads love gadgets. I don't know why, but men just seem to love playing around with little gadgets. Seriously, they turn into kids again, they can play for ages. There are tonnes of gadgets out there that you can get a dad. Something that's really big at the moment is drones. These are remote control things that you can fly, and they take pictures from the sky. They're super cool, and dad's absolutely love them. But, this might not be to their taste, and that's perfectly fine. There are still other tech gadgets out there, like a new tablet or games console.
Pants & Socks
Now, I know this might sound like a boring gift idea, but hear me out! For some reason, dad's always seem to lose their underwear and socks. How many times have you heard your dad or partner ask if you've seen their socks? Get them some nice designer underwear and this will no longer be a problem.
Family Portrait
It's no secret that the best gifts are those with lots of thought behind them. Which is why my next idea is one of the best around! You should give them a family portrait as a gift. It's such a lovely idea and something they can keep and cherish forever. There are companies like Kiss Photography that will take your family portrait for you. So, you don't have to go to any effort at all. I have two suggestions when it comes to family portraits. Firstly, you could go and get a little portrait taken of just the kids. It's not a full family portrait, but dads love having pictures of their kids, so it's great! Secondly, you could get them vouchers for a portrait, and then everyone can go down together and get a full family pic. You're going to know your partner a lot better than I am, so I'm sure you have an idea of which suggestion they'd prefer.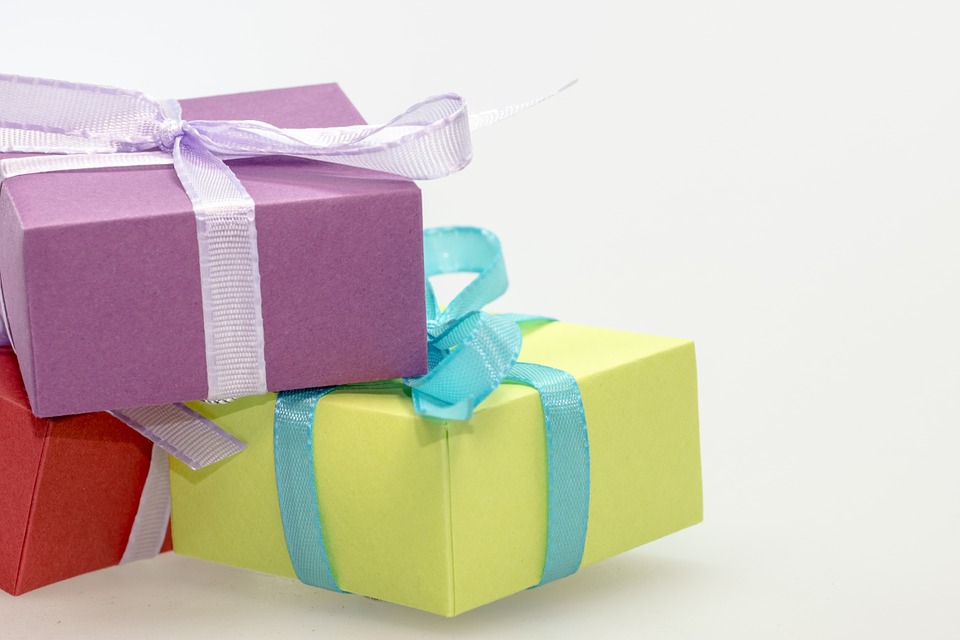 (Image Source: https://goo.gl/YwDf36)
Homemade Gifts From The Kids
If there's one thing dads love, it's gifts made by their children. Nothing beats the feeling of seeing the joy on your kid's face as they say they made you something. If your partner has a birthday coming up, then get your kids to make gifts for him. These don't have to be anything complicated at all. In fact, you could ask them to make him a card, it's simple, and still very thoughtful. Or, another idea is to make him a food gift. They could help you bake lots of cakes or other sweet treats. There are tonnes of amazing DIY gifts your kids can create, and they'd all go down well.
It doesn't matter if you're buying for your dad, or the father of your children, these ideas are great. Trust me, each of them will be greatly appreciated and adored. You'll give them the best birthday ever.