Keep The Cost Of Your Next Family Holiday Budget Friendly
I'm sure, like me, you love taking the whole family on a great holiday that they can enjoy, and you can all share together. But, like me, you do find that the cost of those holidays and vacations can be a little tough to deal with. In particular, the costs of everything that you need to pay for can start to add up. The flight, the hotel, the activities, the souvenirs and the list just continues to grow. That's why I've been thinking about the best ways to save on your next family holiday.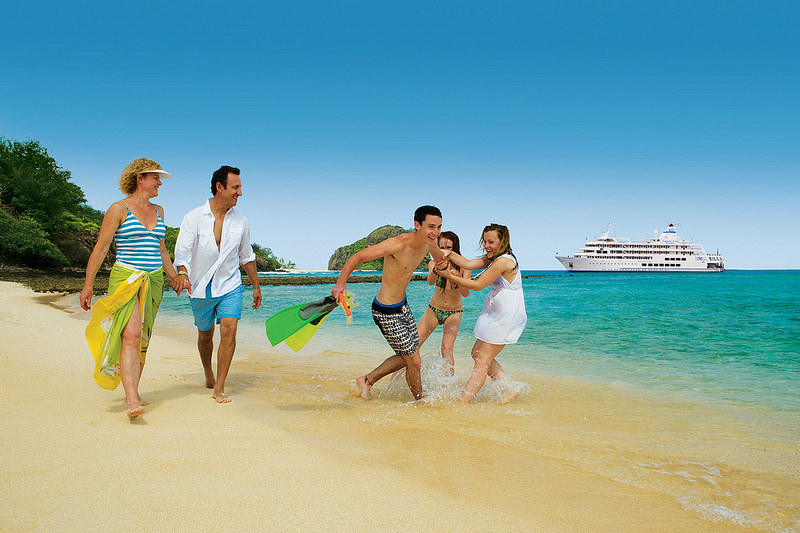 Flights And Travel
The best way to deal with expensive flights and travel is to deal with it one problem at a time. The first issue is the cost to get to the airport in the first place. This can be more expensive than we'd like, particularly if it requires hiring a taxi. Instead, you can opt to drive, but then you have to pay expensive parking costs. Or, do you? In fact, if you use a company such as Airport Parking Helper, you can cut the cost of your trip significantly by finding cheap airport parking. The cost of securing your car is probably eating into your holiday budget. It won't if you find a great deal online.
While you're searching for great online deals, make sure you look for airfares as well. Sometimes, it's cheaper to book the whole thing as a package deal. That includes flights, hotel, and travel once you get there. Or, if you're looking for flights exclusively, a great tip is to book one in the early hour of the morning, in a weekday. Preferably, you should book your holiday while other kids are still in school. Missing a week or two of school when they are young won't have a massive impact on your children's education. It will, on the other hand, greatly reduce the cost of your vacation.
Activities
Typically, you'll find that most child-friendly activities have great prices for children. You just need to be aware of what activity areas are offering these types of deals. For instance, some theme parks allow children under a certain age to enter for free. However, be aware that typically that is because children of that age won't be able to use many of the rides or attractions. On the other hand, it's still great if you have both younger and older children in your party. You won't be paying for kids who aren't going to get much out of the experience.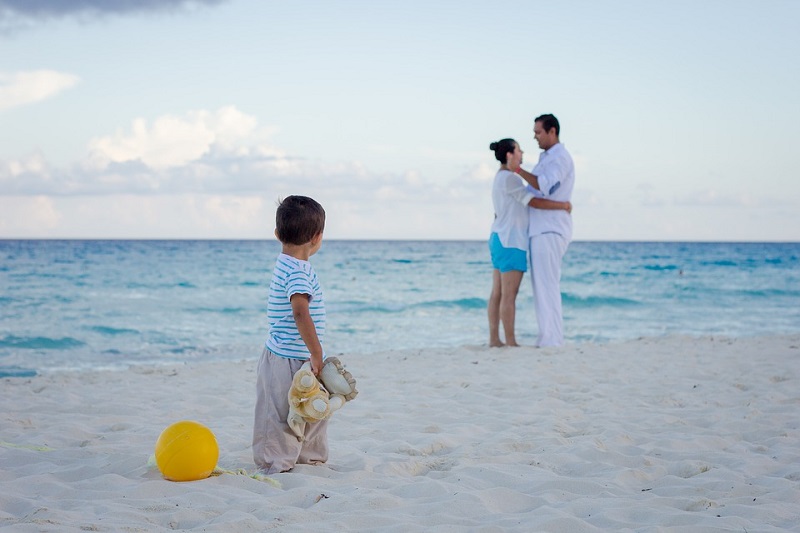 Outdoor Attractions
Most parents don't realize that children can have a great time without hitting a theme park or other artificial attraction. If you want a cheap holiday that your children will love, take them to explore the outdoors. There, they will be able to mountain climb, abseil or possibly go rafting. It will be a fantastic holiday, and it won't have cost you an absolute fortune.
I hope you have found these tips useful and have fun with your children on your next awesome vacation.