Gilmore Girls and other short Netflix Series Favorites | #StreamTeam
You may have seen on my Instagram that we're raising a cute little bundle of rescued puppy, so we've been super busy with her lately (that's for another blog post!), HOWEVER, since she wears us out, we've been turning into bed a lot earlier lately which gives us a little more time to catch up on our favorites on Netflix.
I never watched Gilmore girls when it was on the first go 'round, so I would feel really weird starting the new Gilmore girls:A Year in the Life!  I really want to start from the original series and watch up to the new Netflix season.
Gilmore girls: A Year in the Life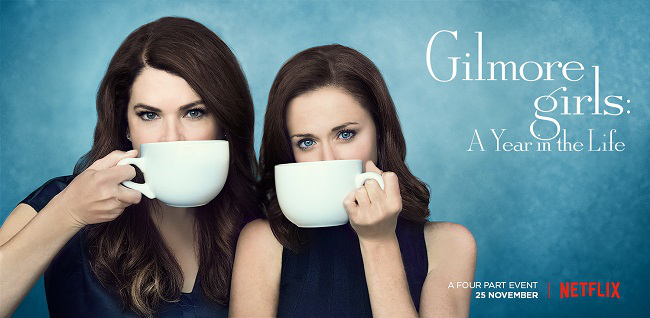 Synopsis
Set nearly a decade after the finale of the original series, this revival follows Lorelai, Rory and Emily Gilmore through four seasons of change.
If you've already seen Gilmore girls:  A Year in the Life, and you're in between seasons or series on another show, or you're just looking for something new to watch, here are a few great shows that are our favorites to totally binge out on while you're waiting for your favorites to release.
Why this show was cancelled before the first season was even up is beyond me!  The CW did let the show play out, and we think the ending was pretty fantastic.  If you're into virus outbreak type shows (not necessarily a zombie apocalypse, but pretty darn close inside the Cordon!)  I love Chris Wood's character in this series.  Chris Wood is also known for playing in Supergirl as well as Vampire Diaries!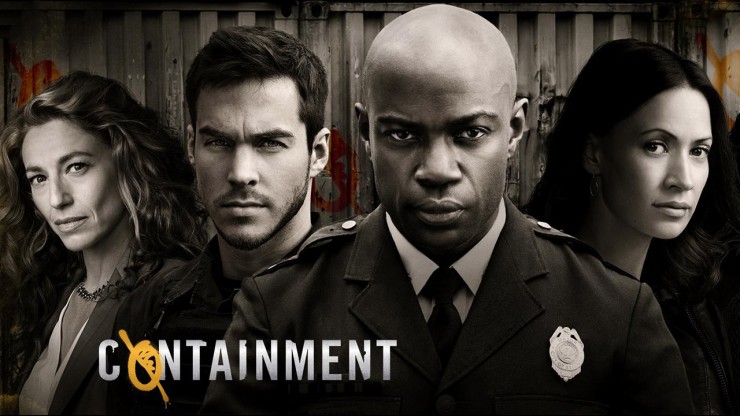 Synopsis
The series follows an epidemic that breaks out in Atlanta, leaving a section of the city cordoned off under quarantine and those stuck on the inside fighting for their lives. Major themes in the series are love, loss, and duty.
Another great Netflix Original is Between.  There are only 12 episodes, 6 in each season, but it's a pretty good concept if you're not looking to get into a long drawn out show.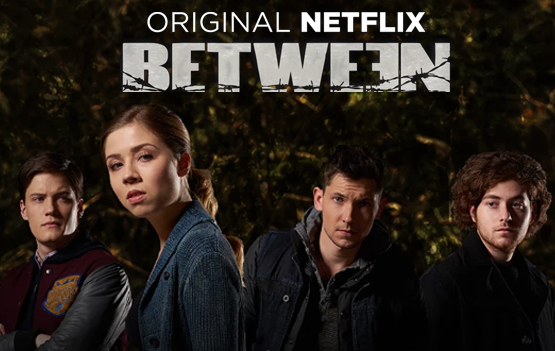 Synoposis
Wiley Day (played by Disney darling Jennette McCurdy, star of "iCarly" and "Sam & Cat") has plans. The pregnant teen, daughter of a pastor in the town of Pretty Lake, intends to give up her baby and leave her small-town life behind forever. But when a mysterious virus starts claiming the lives of all the adults in town, the government-imposed quarantine means Wiley must stay put — at least for now. As the living continue to struggle for survival, Wiley and her best friend, whose college plans are also in jeopardy because of the quarantine, know that the only way for them to escape is to try to find the source of the virus. "Between" is the first Canadian series to air on Netflix from its inception.