Terrific TV Shows For Your Next Big Binge
One of the worst things that can happen in this modern day and age is getting to the end of a TV show. What are you meant to do when you have seen every episode?! Moving on from a beloved show can be hard going, especially if you aren't too sure what's worth binging on next. What if you end up wasting time watching a show that isn't all that good? Well, fear not fellow TV fans, because I have done a lot of hard work for you! Here are some of the best shows that I have binged my way through, and I know you will absolutely love them!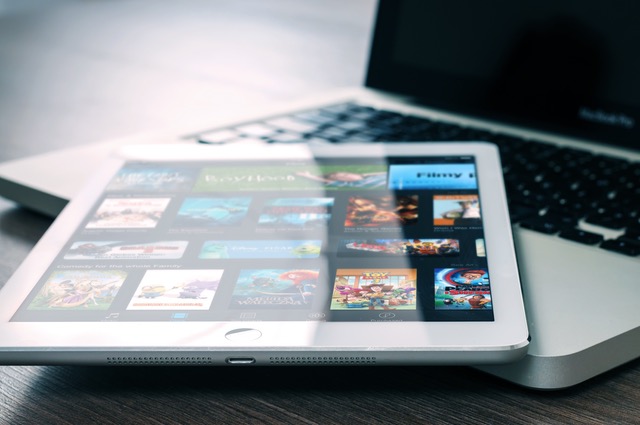 Breaking Bad
Are you looking for a show that you and your partner can enjoy together once the kids are tucked up in bed? If so, Breaking Bad is just the ticket! This show first premiered back in 2008, but its popularity means it is still a part of current culture. The story centers around Walter White who finds out that he is suffering from terminal cancer. As a way to pay his medical bills, he teams up with tearaway Jessie Pinkman and comes up with an unconventional way to get some extra cash…
Doctor Who
Doctor Who has been on UK TV since 1963. It's still a family favorite! However, it has only recently been a super smash hit here in the US. It really started to take off in 2009 when David Tennant took over as the title character. Since then, Matt Smith and Peter Capaldi have both played the famous doctor. However, as Capaldi's departure from the show was announced only recently, fans are now wondering who will take over. Plus, the show was recently taken off Netflix, and there are now rumors on when it will be brought back to the streaming service: http://www.netflixupdate.com/doctor-who-return-netflix/. But who knows? Both Netflix and the Doctor work in mysterious ways!
America's Next Top Model
If you are a fan of reality TV, there is one show that you absolutely need to watch – America's Next Top Model! The show started in 2003, so you have plenty of episodes to catch up on. You can find most online at sites like http://www.vh1.com/shows/americas-next-top-model/episode-guide. For most of its run, the show was fronted by Tyra Banks, but popstar Rita Ora took over for one season last year. Tyra's now back, though, and ready to seek out the country's next big runway queen!
The OC
If you want some early 2000s nostalgia or are looking for a show suitable for teenagers, The OC is the perfect choice. This is the show that launched the careers of its four main stars, Mischa Barton, Rachel Bilson, Ben McKenzie, and Adam Brody. It is set in the very posh Newport Beach neighborhood of LA and portrays the teenage characters' lives there.
Popcorn – check! A free afternoon and evening – check! A boxset of one of the above shows – check! Looks like you're ready to binge!