What's new with the family?
Sooo… the Johnston's have been pretty busy lately since school has been out, and we now have one who is graduated!
After a little over a year, I resigned from my position at the chiropractic clinic so that I could be home and get back to doing what I really love, and that's having more time for my kids, marketing, and a newfound love… reviving pallets!  It's been a lot of fun, and it keeps the hubs and I pretty occupied!  I have also move from the 5th grade class at church to teaching the 3rd grade Sunday School class and I love it.  These kids are great, and I'll be moving up with them to the 4th grade next year.
The Hubs was honored as Employee of the Year at Martha Turner Sotheby's International Realty, and he took his first trip to New York to meet with the home marketing team.  Super proud of his accomplishment.
The Teen has graduated from high school, which is a bittersweet time.  She's planning on going to a local college in the fall, and she's also working full time for Merle Norman Cosmetics.  She's a fantastic makeup artist, and it's a great place for her to be while she's figuring out this whole "adult" thing!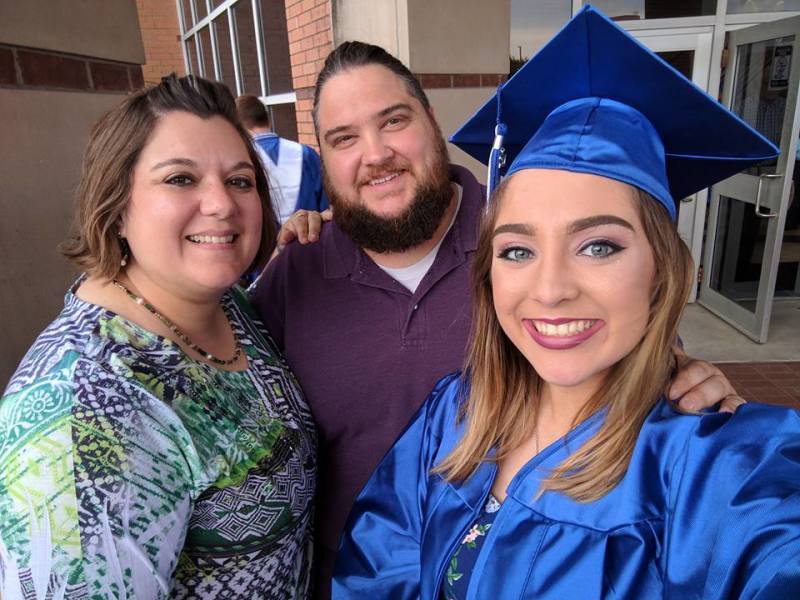 The Gamer is now a TEENAGER!  He has finally graduated from his Xbox 360 to an Xbox One S.  He save his birthday money and GameStop cards and paid for it himself.  He's pretty excited about that  He's also been chosen part (once again) of the Symphonic Band in 8th grade which is the elite band of his school.  He loves playing his trumpet, and we just love him practicing. Ha.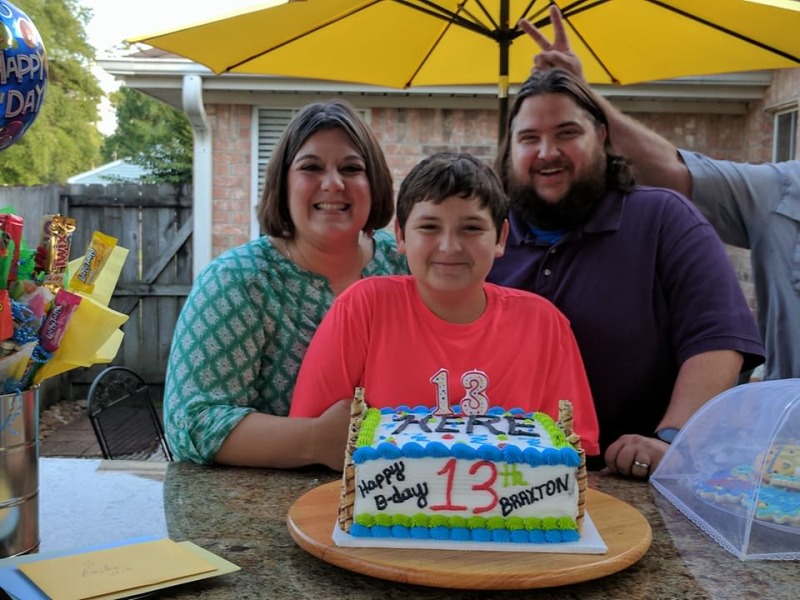 The Entertainer is moving on up to 5th grade with his A & B honor roll achievement, and he's had a pretty fun summer so far.  It's only week two, but he's had an awesome time at Vacation Bible School, fishing with Papa and his cousin, and playing with his friends.  We've noticed that he's the most compassionate of all of the kiddos, and I'm super happy to have at least one mama's boy!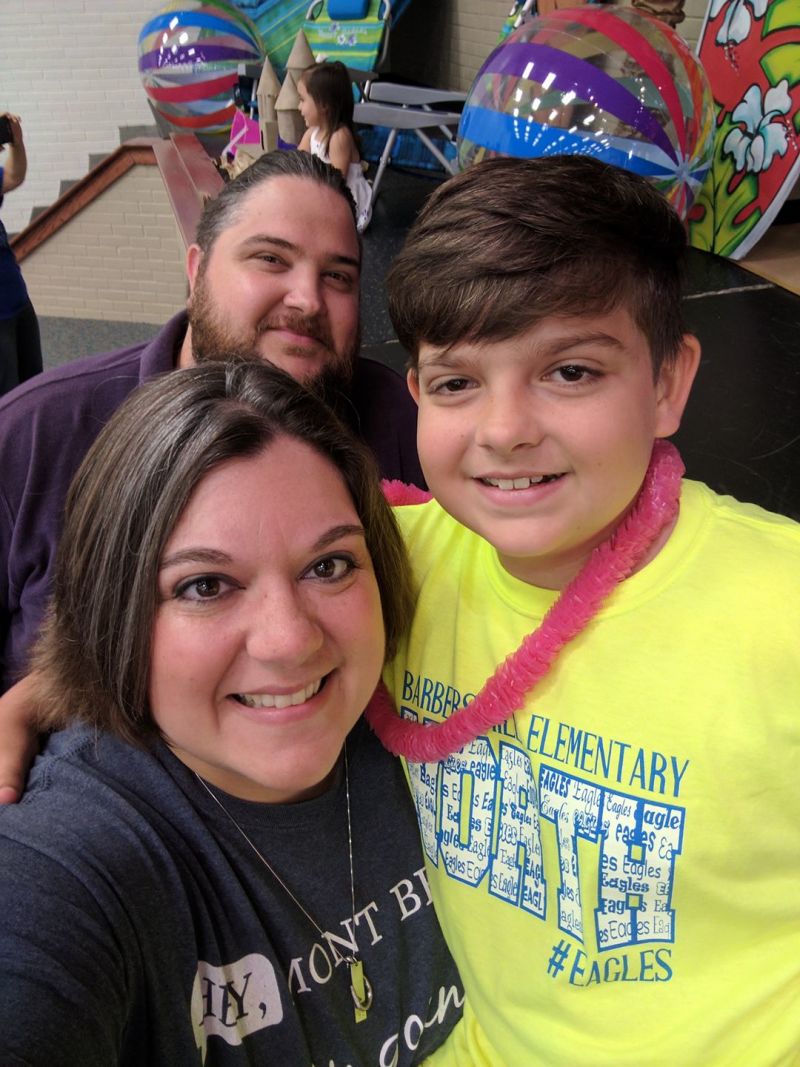 And then, there's the Minion.  He's still just as crazy as ever.  He's fun, quirky, loud, and very… all over the place.  He's still going to school during the summer so that we can keep him in a routine for when he starts kindergarten.  Yes, kindergarten.  One graduated high school and one is starting school.  He's a pretty independent kiddo, so he keeps us on our toes thinking he's the one who just turned 13!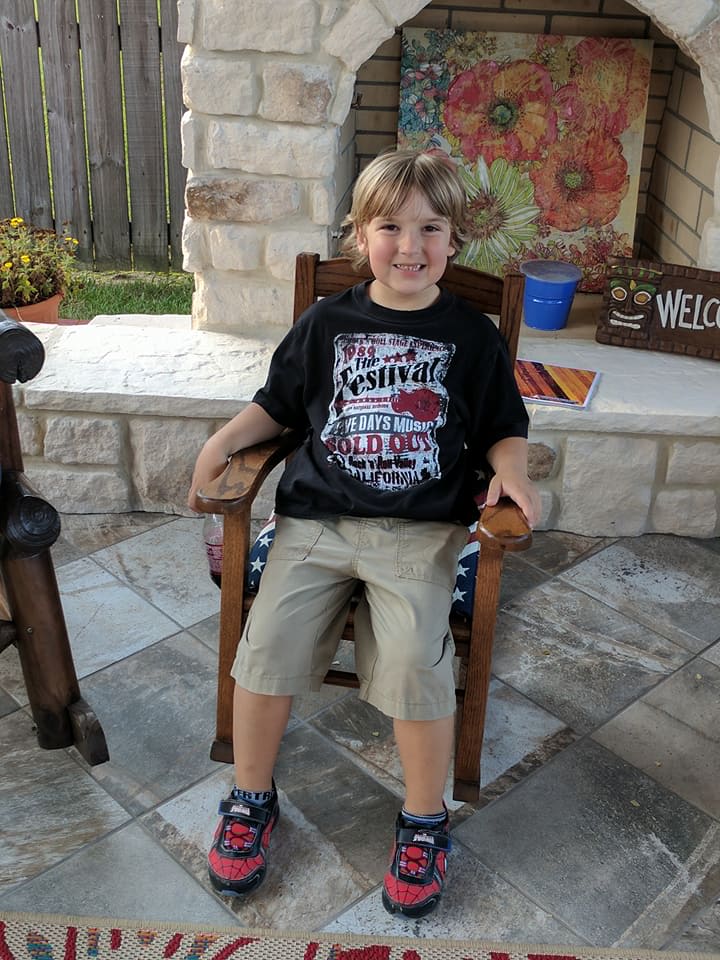 Oh, and we can't forget Shiloh and Roux…. also known as ShilohRen and RouxBaca.