Things to do in the Garden with the Children this Summer
Children these days are lucky, they have all sorts of electronic gadgets to keep them occupied for hours on end. While they might enjoy it, it's actually much healthier for them if they go outside to play. This guide will look at things to do in the garden with the children this summer, so you can get them off their tablets and computers.
Treasure Hunt
If you have younger children then they will really enjoy a treasure hunt. You can make it fairly simple and hide chocolate coins around the garden. Give them simple clues and let them find the chocolate themselves. Of course, if you are using chocolate coins then you might want to make sure it's not too hot otherwise it might melt.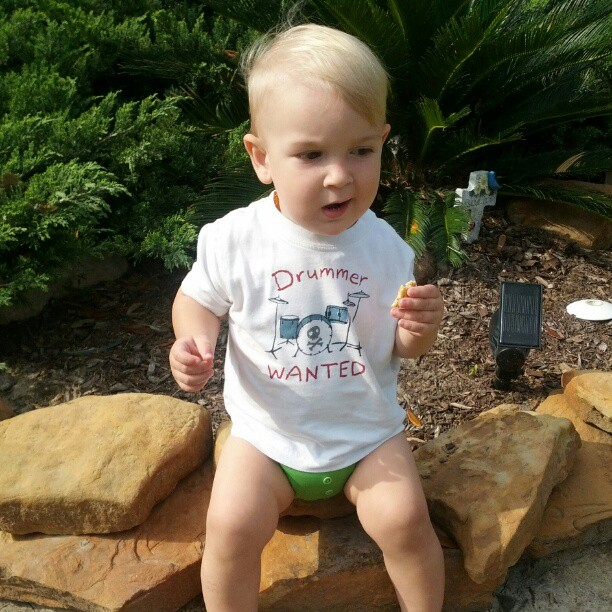 Colouring books
Colouring books are a cheap and simple way of getting the children in the garden this summer. They can sit out in the sun shine with an ice cream and relaxing whilst colouring in. There are loads of different varieties of books to choose from for example celebrity and animal colouring books.
Water Fight
This is an obvious activity for any summers day in the garden. If the weather is nice then it's perfect for a water fight. Simply buy some water balloons and let them go wild. This is a fantastic way to let them burn off some energy so that they will sleep well at night.
Gardening
Although you might not be keen to allow your kids to cut the grass with the lawnmower, there are plenty of other useful tasks that they can do in the garden. If you have any weeds then you could quite easily give them a fork and let them remove them all for you. You could even get them to plant vegetables and plants. Kids really love to do something worthwhile and will get a lot of pleasure out of seeing their plants grow after that. Especially if you let them grow vegetables that your whole family can enjoy eating.
So there you have it, there are loads of different activities that you can do to keep your kids entertained throughout the summer in the garden without resorting to electronics.