5 Unique Ways to Use Your Garage Space
Garages can be dumping places. If a box is too heavy or bulky to carry up the stairs into the house, it usually ends up sitting in the garage. More containers follow suit and eventually the space is filled up with so many items that the car is actually evicted to outside in the driveway. While the car eviction may be inevitable, your garage space could be used to provide an extra living space instead of a dumping ground.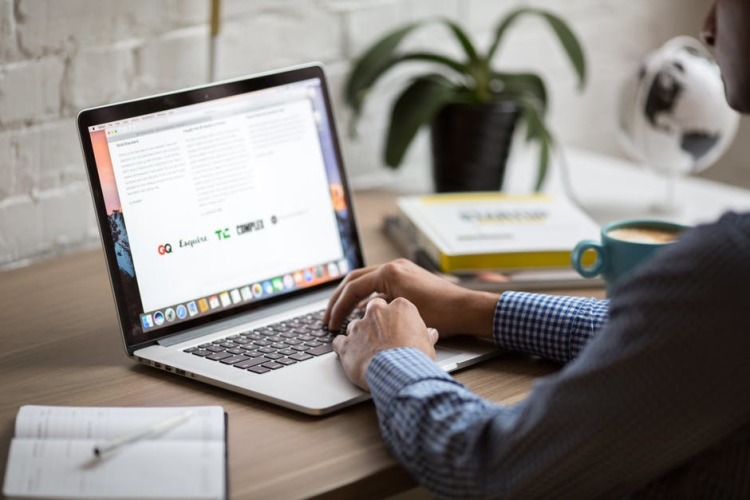 A Home Gym
Those monthly membership rates at the gym do add up after a while and it is easy to get frustrated when the gym is the only place to get in a good workout. If you want to get in shape or continue to tone those muscles, turning your garage into a home gym may be the perfect idea! Just make sure to keep in mind that making a few structural changes for more ventilation and adding in some strong wall and floor supports for heavier equipment may help you transform the overall garage space as well. It is best to be aware of overcrowding your new gym. You want to make sure that people have enough space to get around the equipment without getting in others' ways. Another idea that could help make the garage become your favorite place in your home is by adding in a storage unit like a cupboard to hold towels and to keep bottles of water.
A Home Office
If there is no current space in your home to have an office, replacing all of the containers adding up in your garage with a desk is the best way to add some value. The garage is the perfect place, especially for those who are either self-employed or work form home, to separate your two lives. The home atmosphere in the living room is separated from the workplace. It is important to keep in mind, however, to have the right necessities such as Wi-Fi, a printer and a desk. A mini fridge can even help to stock those iced coffees and energy drinks for when you are rushing to the deadline.
A "Man Cave"
The garage is generally thought of as a "man's space." Therefore, it is easy to transform this space into room to cater all of those manly needs. And, this can be a very easy transformation to make! All you have to do is get a few armchairs and a comfortable couch. Add in a home entertainment system, some video games and some nachos and the atmosphere will be perfect to provide the space for the next football game. Sears Garage Solutions can even provide the necessary security system to keep all of those valuables safe.
A Home Theater
Another way to transform your garage into a space that can be used for other than storing boxes is to turn it into a home theater. All you need is a large enough wall to place a flat screen TV on, a DVD or Blu Ray player, a sound system to feel like you are in the movie and some comfortable furniture to fall sleep while watching the movie. To make it even more of a home theater, adding in a vintage popcorn machine, a refrigerator and a microwave will create a space where all of your family and friends will want to hang out.
A Mudroom
Your garage can be the perfect space to have a mudroom. Just think about all of the muddy marks you make by just walking into the home to take off your dirty shoes. By making this space a mudroom, you can easily keep your stuff organized and tidy. Placing some hooks on the walls for coats and bags, a bench for sitting and some storage cubes for shoes and outdoor accessories is a great way to keep your home clean. A mudroom is even great if you have kids or pets because you can control the amount of dirt and bacteria you bring into the house by providing an area where they can washed off before stepping inside.
Unless you live in a mansion and already have these rooms, your garage is a great way to add some extra value to your home and provide your family with additional living space. The garage is an underutilized space, but with a little reorganizing, your garage will soon be the conversation of everyone in the neighborhood.