Ideas For Designing An Amazing Gaming Room For Your Family
Do your kids love to game? Is their favorite pastime sitting together and playing on their games console or on the PC? Have you ever considered building a gaming room? This would be a space where they can escape to when they want to game.
The fact is that despite the bad reputation that gaming gets as a hobby, there is proof that it can actually be a beneficial way to spend time. If gaming is a hobby that your kids love, then it's important to embrace it. As long as they are physically active and doing well in school, there is no need to worry about gaming as a hobby, just make sure that you vet each of their new games before they play them, to ensure that they are age appropriate.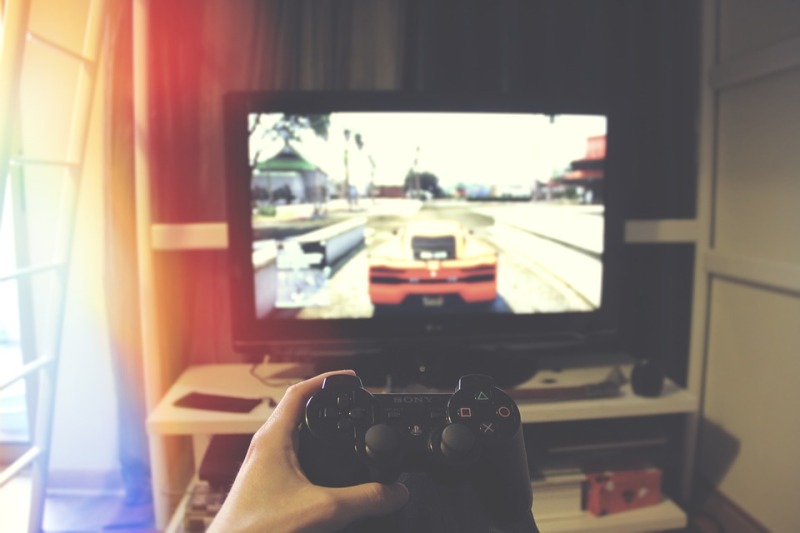 If your kids (and you and your partner) love to game, then it could be a nice idea to create a designated gaming space. That way, gaming won't take over your living room or office, and your kids will have somewhere to go when they want to game.
Love the idea of creating a gaming room in your home? Then have a read of this, to learn all of the best hacks for doing so.
Where should you create the gaming room?
If you are lucky enough to have a spare bedroom in your home, this could be the ideal space for a gaming room. No spare bedroom? How about converting your basement or attic into a gaming space? Or, what about having a pod placed in the garden, and using that to create a gaming room? The fact is that where you create your family's gaming room will depend on what space you have at home and what your budget is.
What should the space incorporate?
When it comes to what the space should incorporate, that will depend on what consoles your family uses. A games console or PC, or both, is a must, as is a large TV screen. As for furniture, comfortable seating areas are vital – bean bags can work well, as can floor cushions. Or, for a more professional gaming vibe, how about investing in gaming chairs? You can read up about the best gaming chairs right here – there are plenty of options to choose from, it's just a case of finding the designs that are the best fit for the space and your family's gaming needs. A refreshment area can also be a great asset to a gaming room so that there are drinks on tap for whenever your family wants them.
How can you accessorize the space?
To ensure that the space feels like a fun and exciting space, it is vital to get the accessories spot on. Have you chosen a theme for the space? Such as the theme of a certain game, for instance. If the answer is yes, then you want to pick accessories that add to that theme. For example, you could choose to theme the space around Fifa and incorporate a range of soccer-themed accessories, or you could theme it around Call of Duty, and create a space that has an apocalyptic look and feel to it. You can find some amazing accessories online that will allow you to create an incredible space that the whole family looks forward to spending time in.
There you have it, some ideas and inspiration for creating an amazing gaming room that your whole family will love.