I want to hear your pet story! #Petcurean #NourishForLife
What kind of fur-mom or fur-dad are you?  Do you like to own specific breeds?  Are you a mutt-mommy (like me)?  Do you rescue from groups?  Do you rescue from bad situations?  Have you ever just taken ownership for someone else? Everyone wants the best for their fur-babies, and Petcurean is a family-owned Canadian company that creates premium-quality pet food recipes for dogs and cats, and they want to help you put your pets first!  Check out my story below to find out how I came to be mom to TWO fur-babies!
Take advantage of this limited time coupon code from Petcurean because they're PAWSOME! – PS110ZW997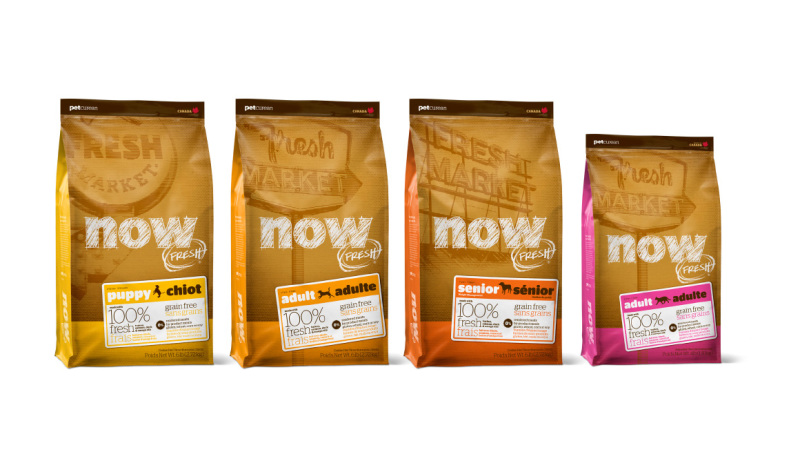 I'd love to hear how you ended up with the pets you have!
About a year and a half ago, we had a horrible experience with a pet that we adopted from a friend who works with my husband.  Her daughter was moving, and she was not allowed to bring pets.  Koda was an Alaskan Husky, and the hubs knew I'd always wanted a Husky, so he brought him home.  Within moments, Koda attached himself to my hub and did everything with  me, including watched the Astros games.  Less than 24 hours after we got him, things turned very bad, very quickly.  Our youngest son (4 at the time) and our middle son were playing on the other side of our bedroom where we had all gathered because Koda was there, and the Minion looked across the room at me to ask a question and Koda saw his eye contact with me and he attacked him.  He bit him on the face, ear, and shoulder.  After some love and stitches, he was ok, but we sent Koda back to his mom, because regardless of what happened, we never should have put HIM in the position to have to choose between his owner and children.  He had never been around children before, and we failed to ask.  (He's living a healthy, quite, and loving life with his new owners!)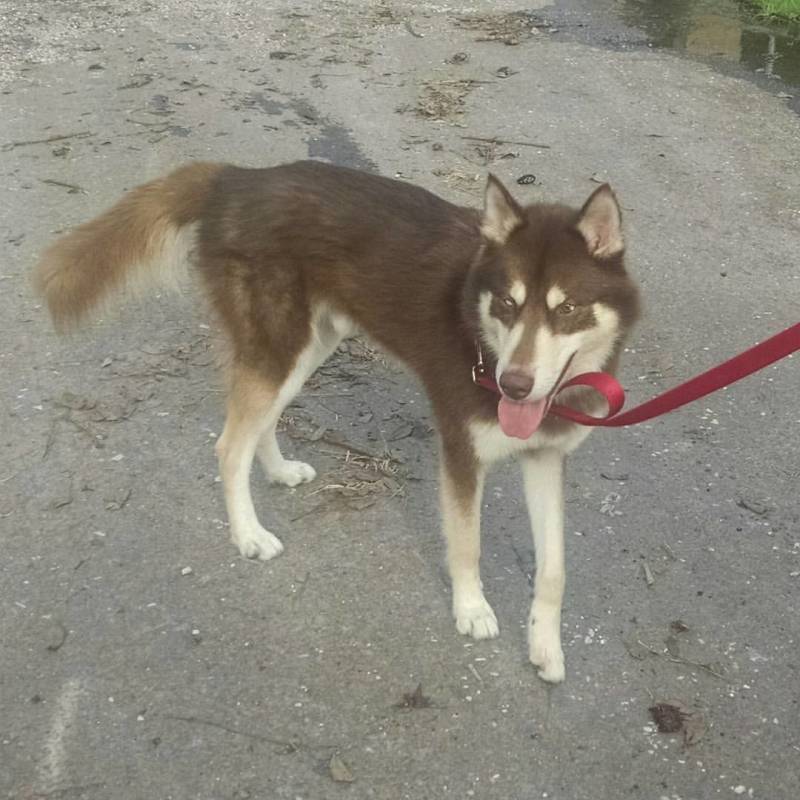 He is a beautiful dog, but this is the only picture I have of him.  It really kind of creeps me out with traumatic flashbacks when I see it!
We received a call the following day from my father in law who had a dog he could no longer keep because she would not stay home and she kept getting attacked.
This is Shiloh before getting attacked, right after, and then after she'd healed!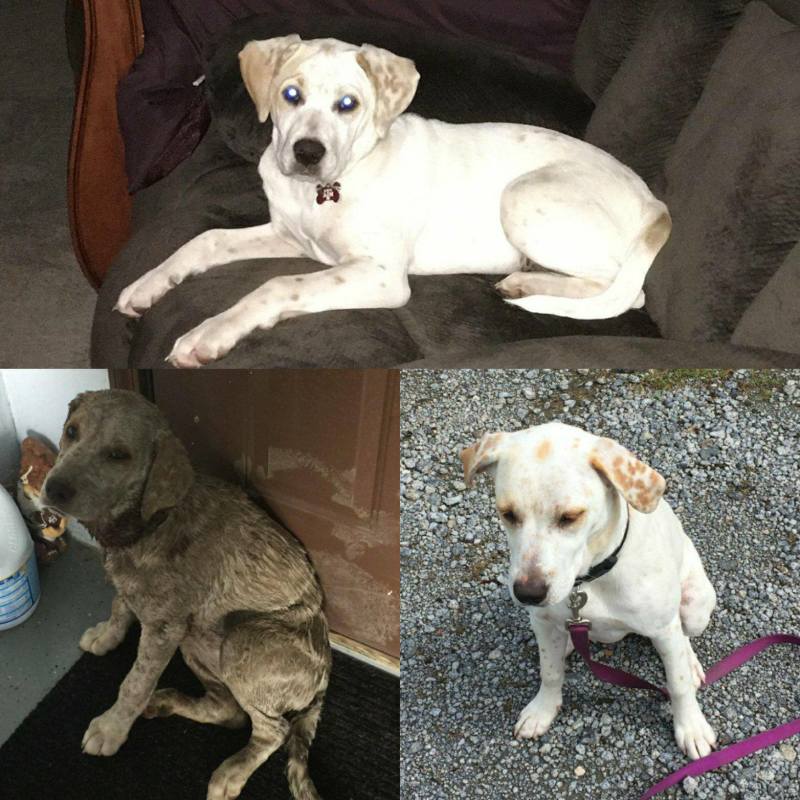 So, essentially, we rescued Shiloh.  Earlier that year, Shiloh had been attacked by several neighborhood dogs when all she wanted to do was play.  She had 23 puncture wounds from the attack and my (soon to be!) mother-in-law is a nurse, so she cared for her and nursed her back to health.  The Minion immediately fell in love with her, and she's been a FANTASTIC companion!
This is Shiloh last week, eating RAW GREEN BEANS!  She's crazy like that!
  Petcurean gives her awesome ingredients that are good for her as well!
Discover Petcurean recipes for Puppies, Adults and Senior dogs.

0% grains, gluten, wheat, beef, chicken, corn or soy

0% rendered meats, by-products, added growth hormones or artificial preservatives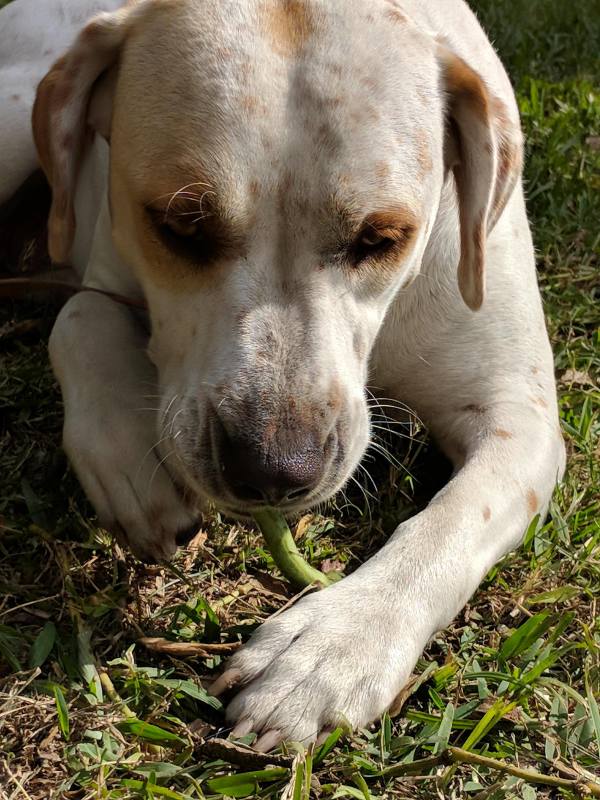 Then, in October of last year, I received a Facebook message from my (soon to be!)  mother-in-law who told me that Shiloh's mom had another littler of 15 puppies, and most would probably not make it because of the the weather and the fact that the mom did not really know how to be a mom. So… without talking to the hubs about it, I made the hour plus drive a few towns over and picked up this itty bitty three day old puppy.
This is Shiloh meeting her biological sister.  We did not name her for a while, because we wanted to find the perfect name for her!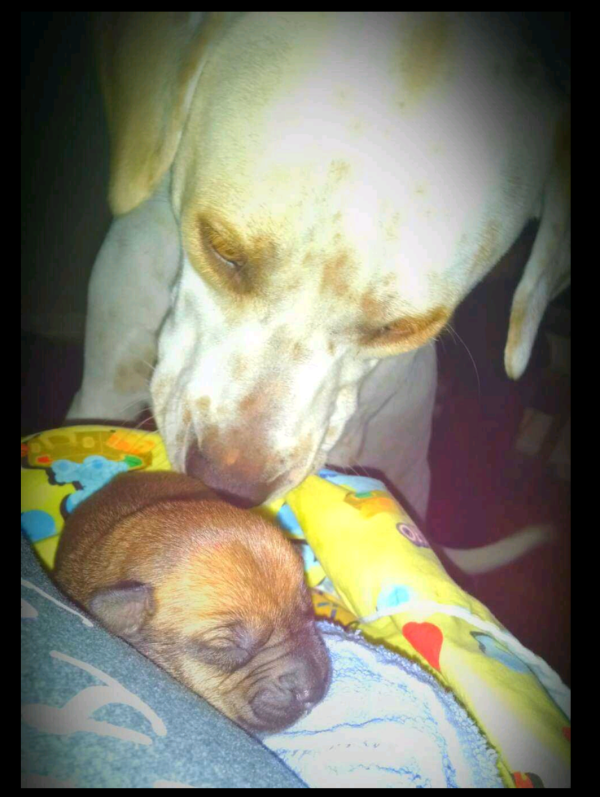 We later found out that only about 5 of the puppies from this little made it.  We're so thankful that we got the call.  Andy and I both took turns taking her to work.  We were up every 2-3 hours at night bottle feeding her.  It was JUST like having a newborn baby in the house.
We finally decided on the name Roux.  It fits her well.  Her coloring is just that perfect mix of light and dark brown with hints of black in it just like the perfect roux for a brown gravy or gumbo!
So now, we have these two fur-kiddos who pretty much rule our house!  Because we're also geeky Star Wars fans, their real names are ShilohRen and RouxBaca!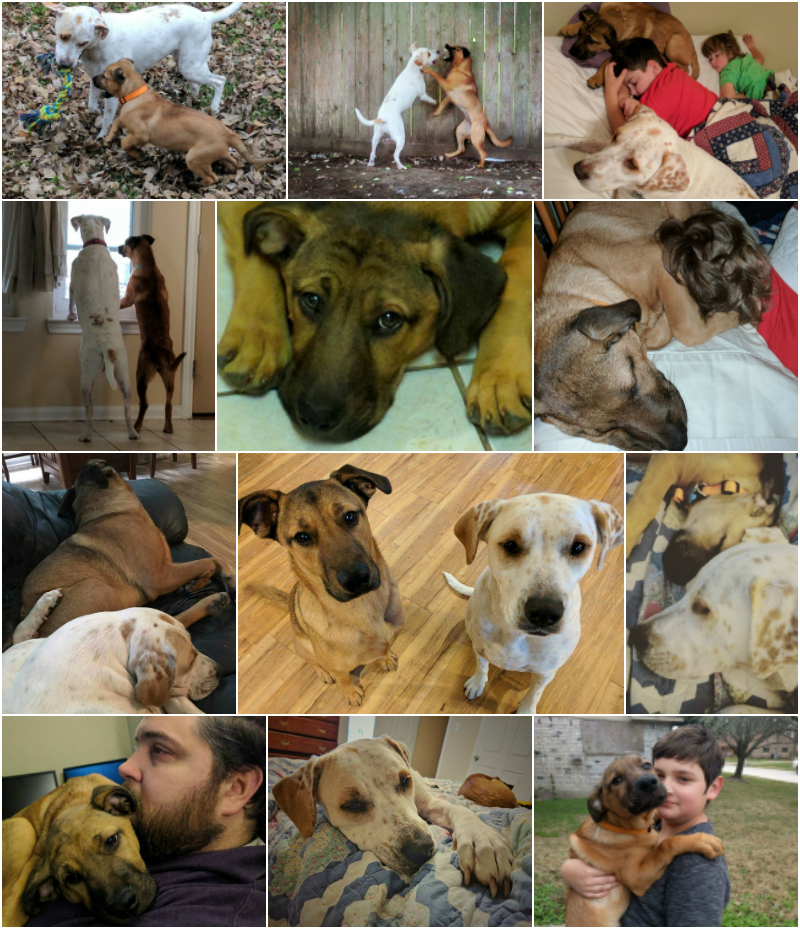 If you're a cat mom or dad, Petcurean has the food for your lovies!
Our GO! SENSITIVITY + SHINE™ recipes are great for all cats, but were formulated especially for cats with specific dietary needs and food sensitivities. All life stage recipes for cats are carefully prepared with select meat proteins, unique carbs, and essential omega oils.
Visit Petcurean.com to find out more about how you can find the best of the best for your pets' needs!
ENTER TO WIN!
Enter to win a bag of awesome Petcurean food and #NourishForLife!   One winner will win one 6lb bag dog kibble OR one 4lb bag cat kibble, winner's choice.
This post was made possible by iConnect and Petcurean. I was compensated for my participation in this campaign, but all opinions are 100% mine.