When I think of purchasing items for baby, the first thing that always comes to my mind is "How much is this going to cost me?" Not too long ago, I read about a family who hired a certified baby planner (Did you even know there is such a thing?  I didn't!), and because they ...
Whether you're a seasoned child rearing veteran or a new parent, you quickly realize that babies are a demanding group. Not only do baby needs get costly, they also can create excessive unsustainable waste. Try opting for these five environmentally friendly options. You'll feel good knowing you're not introducing harmful chemicals to your new baby, ...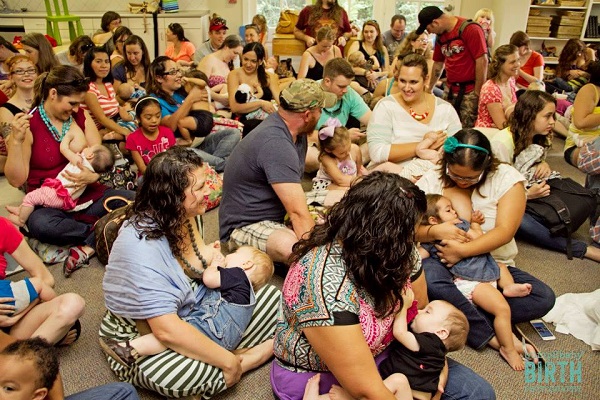 We did it!  We set a record for the most babies latched on in the WORLD and we had a great turn out for the Big Latch On Houston 2013! This year, the new Big Latch On World Record has a whopping number of 14,536 babies latched on over a span of two days! The ...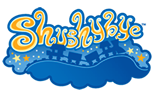 Jett, now 16 months old, loves music videos.  The more fun, and funkier the characters, the better for him.  He will sit and bob his head to the beat or try to dance around the living room with the music.  Some nights, the only way to get him to sleep is to play a video ...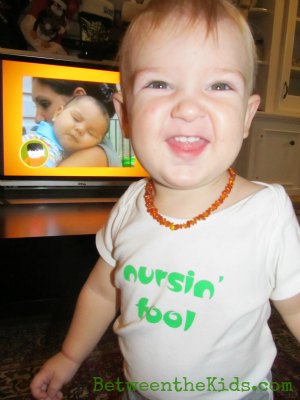 Jett is 14 months old and he jabbers.  A lot.  He knows what he's saying, but we find ourselves telling him "I wish I knew what you were saying!" or "Just use your words!!!"  Of course, he just looks at us and says what sounds like "What's up??" and toddles on his merry little way.  ...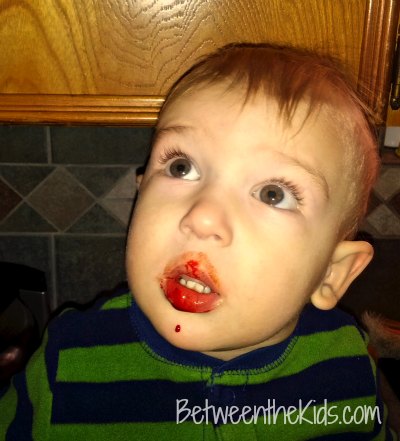 In the past two weeks, I've had two things fall on the floor and break.  One was a bottle of vanilla (full bottle, too!) that was made of amber glass, and the other one was a coffee mug that Andy gave me from when the Super Bowl was in Houston.  That one, Jett picked up ...
Cute little video of Hawk making Jett laugh hysterically!  Of course, he had a more hearty laugh before I took out the camera! He hasn't really had a laugh much more than a giggle here or there, so this was pretty funny to us!...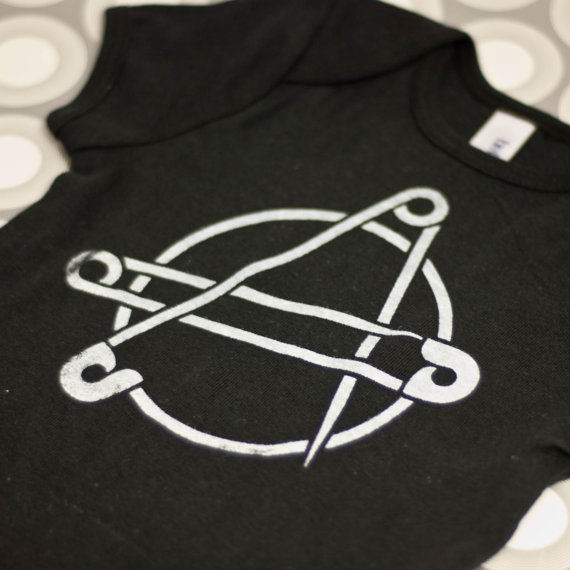 This is adorable!! Baby Anarchy Tee shirt...
**Warning** If you are a first time mom or first time pregnant mom, please note that not all babies have baby acne, and most babies who do have baby acne are nowhere near as bad as my babies.  Do not let the photos below scare you. Jett is my second child to fall prey to ...