Thank you for checking out our 2012 Holiday Must-Haves brought to you by the family behind BetweentheKids.com. These 2012 Christmas Gifts are some of our family's favorite products!  We love them, our kids love them, and we'd like for your family to experience these as well.  Keep checking back, because we will be adding more to this list ...

We haven't had a baby in the house for quite some time.  Sure, Hawk is 4 (almost 5 oh.my.gosh.), but he was supposed to be our last, so we got rid of everything he outgrew, including toys. Jett is only eight weeks old, right now, but he's pretty mouthy!  No, not the way tweens get ...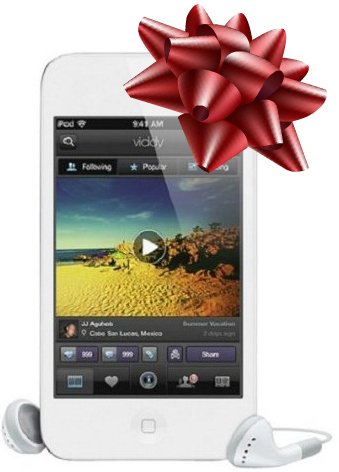 2011 Preteen Girls Holiday Gift Guide Apple iPod Touch That is all. (at least in our house)...

Thank you for checking out our 2011 Holiday Gift Guide, brought to you by Between the Kids and I Could Use a Deal!  These 2011 Christmas Gifts are some of our favorite brands that we've not only worked with on our blog this past year, but that we also love and use in our own homes.  Keep checking ...