World Doula Week – Why I LOVE my Doulas! | #pregnancy #birth #doula
It's Would Doula Week!
Isn't it great!?  And entire week to celebrate us! Doulas!  We deserve this week.
What is a Doula?
A Doula is an experienced, non-medical assistant who provides physical, emotional and informed choice support in prenatal care and support, during childbirth and during the postpartum period. A Birth Doula offers continuous care for labor in many settings, to include homebirth, birth center and hospital birth.
A Doula is your advocate for what she knows that you want your birth experience to be. As your Doula, I will not make decisions for you, but I will be there to support and comfort you as well as remind you, during those trying times of labor, exactly what you want from your labor and birth experience.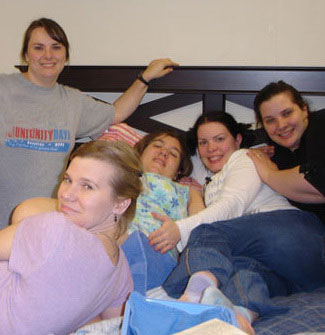 By far, the best decision I made when I was pregnant with both Hawk and Jett, was to hire a doula.  My first Doula, Heather Cabanas. She made me realize that even though my birth was mine, and I was completely in control, that she (the Doula) was there to help keep me focused, and she truly made me feel like the day was mine.  This is something that I'd not felt with my other two hospital births where everyone else was in control of what I was doing!  Heather was such an inspiration to me, that I felt a huge calling and passion to become a doula myself.
Being able to share one of the most private and precious experiences with women all over Houston has been very humbling and such an honor.  It's a feeling, like no other, to be able to share those wonderful moments with families as they bring new life into the world.
I have met so many wonderful women, new friends, and sisters in the Doula community here in Houston.  It's been such a blessing to have so much love and support surrounding me during pregnancy, through labor and birth, and now, almost 6 months post partum.
With the birth of Jett, I hired Debbie Hull as my Doula. She was, and has been, absolutely wonderful for me.  I love her dearly.   Not only did Debbie keep me focused and calm during Jett's labor, but she taught me some invaluable laboring techniques that I am privileged to be able to take with me to help other laboring women as well.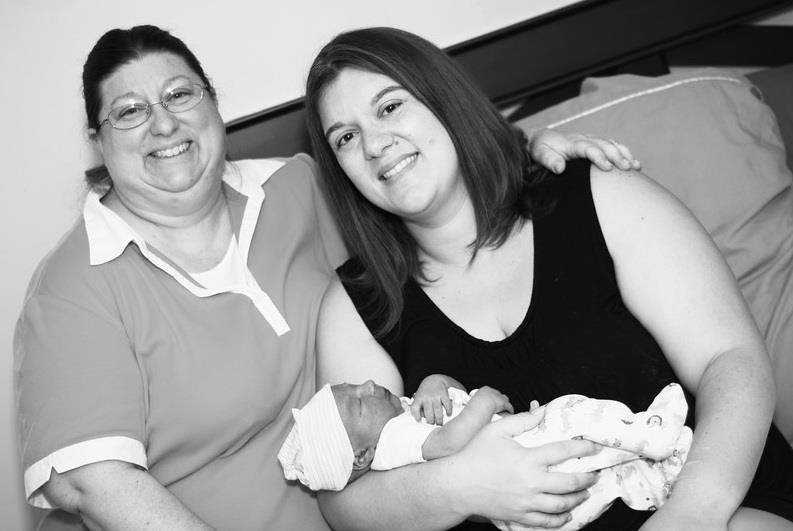 I was also honored to have so many Doula friends attend Jett's birth.  Lourdes Resendez, Tara Phears, and Rosemary Brown were all so wonderful, and I was so honored to be able to have them by my side as well..
I love Doulas!
Hug a Doula this week!!  Have a Doula Story?  Feel free to share it!