LEGO Room Decor, Backpacks, Sets & More up to 50% off | #backtoschool #geek
Zulily has all kinds of neat LEGO stuff today!
They have great deals on backpacks, shirts, and shoes for back to school as well as room decor, watches, and sets! There's so much more than what's show below!  Sign up for Zulily and check them out!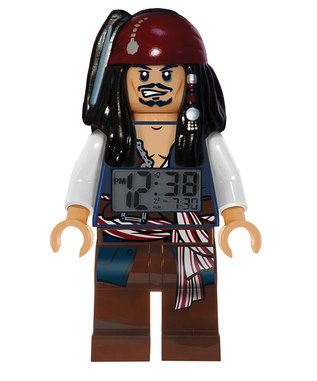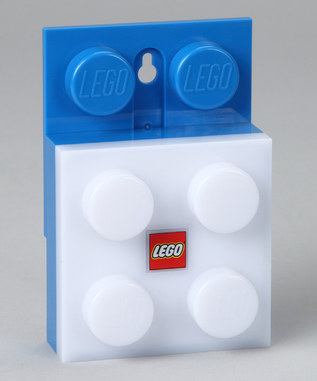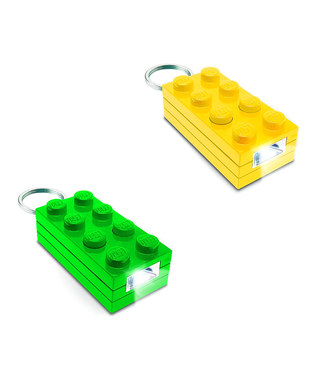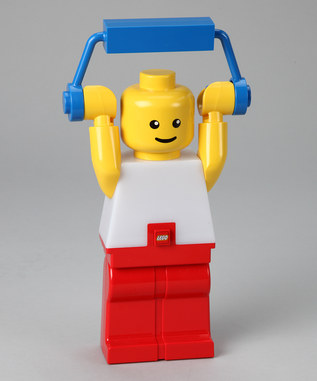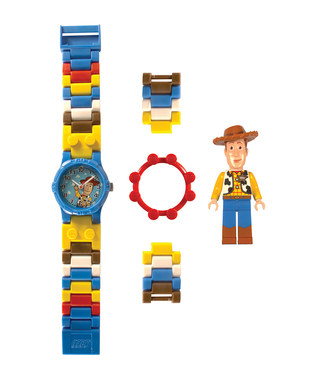 Check out all the great prices at Zulily!  Not a member?  Join now!