Essential Financial Advice Parents To Be Need To See!
Although having a baby is one of the most exciting times of your life, it can be a strain for your bank account. The cost of all the items your baby needs, plus the time in the hospital can leave new parents in debt. Therefore, it's so important you keep on top of your finances so that you can keep your family out of money worries. Here is some essential advice parents to be need to see.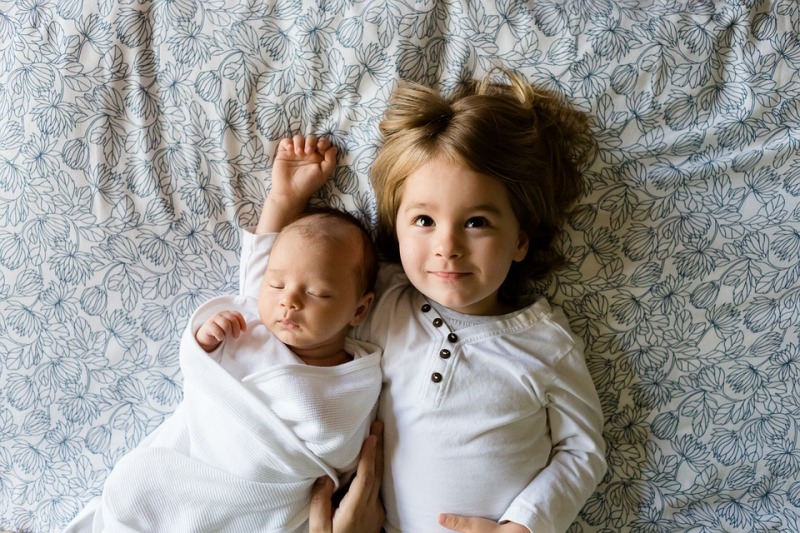 Start a new bank account for your little one
 It's so important you talk to the bank before your baby arrive  so that you can set up a bank account which will be specific to them. There is so much to pay for during your child's life that it's important to keep money aside for them. That way, you won't end up getting into financial trouble as you haven't got the money for school trips or birthdays. Also, having a bank account is an excellent way to stop family and friends overspending on gifts for your little one. Ask them to put money in the bank account instead so that your little one has funds for when they are older.
Decide on whether you will go back to work
One of the first things you should do after your 12-week scan is talk to your employer. You need to know where you stand when it comes to your role. You need to check how long they will pay you for after you go on maternity leave. That way, you can work out how you and your other half will pay the bills over the next few months. It's also worth starting to think about whether you will want to return after baby is born. You might want to become a stay-at-home mum once your newborn arrives. You can still make some money; read our previous blog on investment opportunities for stay at home mums.
Don't overspend on items for baby
It's so easy to start buying lots of new items for your baby. However, items like cribs and pushchairs are not cheap, so it's easy to get yourself into debt! Therefore, make sure you only buy necessities for your little one. You can always buy extras once the newborn has arrived. You can also look online and check in stores for when they have sales on. There are some websites where you can Sign up and get Rs.2500 cash coupons so that you get discount of new items for your little one. That will ensure you don't end up spending too much!
Make a new will to protect your little one
You might be surprised to know that over 60% of Americans don't have a will. But it's so important to protect your family if something happens to you and your other half. Otherwise, your kids might end up not being financially supported when you go. As well as this, they may end up with the wrong guardian to look after them until they are adults. As this article says, make sure you choose a guardian and ask them if the will do it before adding it to your will!
Also, try and get out of debt before your newborn arrives. Pay off as much as you can so that it relieves some stress!