The best catalogues for children's summer clothing
Catalogue shopping is truly one of the best ways to save; for parents who are shopping for kids clothing for the summer months, you want to find the best deal as well as the latest fashions. When time comes to buy, these are a few places to shop for those items.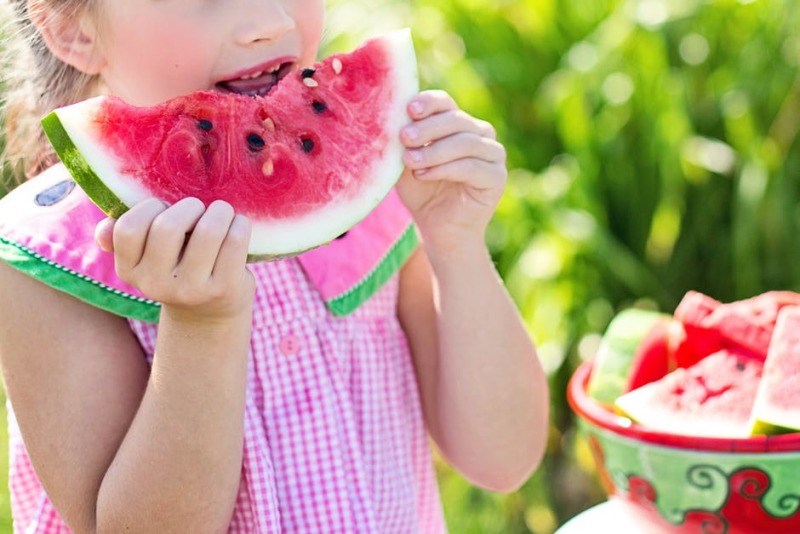 Very
A leader in clothing for children, women, men, and the entire family. A broad range of designer styles, top designer brand names, and updated catalogue on a daily basis, ensures you are always going to find the latest for the summer months. If you want your kids to look great, for less, and wear the latest summer trends and fashions, this is one place to shop for them.
Next
Another popular UK catalogue site offers a variety of children's fashions and designer brand names. The catalogue updates regularly, so you can find new styles and the latest fashions on a weekly basis. With a dedicated children's section, you can find the clothing, shoes, and accessories for your kids, all at discounted pricing online.
Vertbaudet
Nursery items, designer brands, eclectic styles, and the latest fashion accessories and clothing for your kids all in one place. You will find an updated catalogue regularly, and the site has dedicated pages for children of all ages, so whether you are shopping for your toddler, teen, or new-born, you can find some of the latest fashions and styles on this site.
You have quite a few options from which to choose when shopping for designer fashions for your kids. As a parent, if you want to save and find the best styles, you can find it online. With these top catalogue sites, you are going to find all the clothing for kids this summer, for the best pricing with the top online catalogue vendors and online financing options. If you are looking for a catalogue which offers a variety of finance options then you have loads to choose from. When making your purchase make sure that the catalogue you are purchasing from has the right finance plan for you, whether it be buy now pay later or pay weekly.