The Highs And Lows Of Settling Your Family Into A New Area
Moving house is always a challenging time in a family's life; especially when it involves relocation too. Whether your kids are homeschooled or go to public or private school; they'll need to make friends and feel settled in their new environment. The same goes for mom and dad; a change in job or career, and a relocation can be intimidating and often, overwhelming. However, if you and your family make an effort to become part of a community, and ensure that you have company outside of the home; there's no reason your move won't go smoothly and be a positive change for you and your loved ones. The following are some ideas and help for those who are planning a major change and setting off to move house in a different state or area of the country.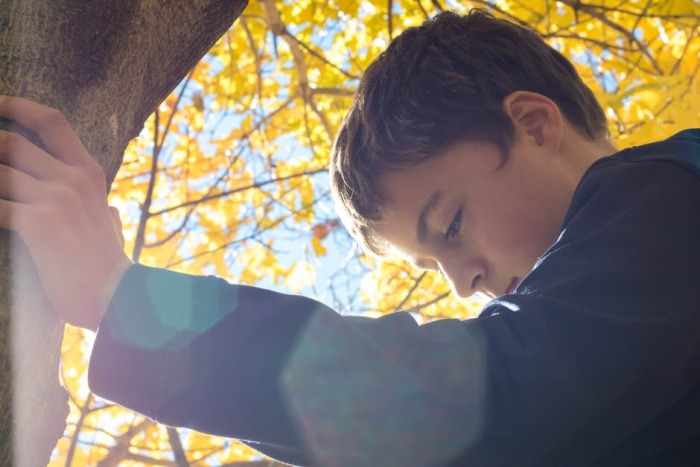 Make The Move As Stress-Free As Possible
There's always going to be a lot of preparation and organization necessary when you come to move house; this can add pressure to your family life which sometimes results in stress. However, it's vital that you avoid stress at every opportunity as it will only lead to negative associations with your relocation and your family will end up dreading the experience. Therefore, you'll need to ensure that packing up boxes, clearing out unwanted clutter, and a fresh new start are all focused on in a positive manner, with the whole family chipping in and helping out. 
Regarding your new location; it's worth searching for storage units near me and removal service in my local area as soon as possible, and begin to move your larger items ahead of your moving day. Setting up a storage solution and utilizing the local removal team will help your moving day run smoothly and it'll be a straightforward experience. You'll also have peace of mind that your important belongings are already on their way to your new hometown. Look into your utility bills, energy providers, and local amenities well in advance of moving day. Setting everything before you get there will help the family settle in and ensure you're all comfortable in your new home. 
Making Friends In A New Community
Once you've arrived and spent your first week or so settling into your accommodation, unpacking, and creating a comfortable environment; it's time to be proactive and start making acquaintances. Your neighbors are the perfect place to start; invite them over to get to know one-another and ask them about the local area and the community. You'll be able to get an inside knowledge of where's best to shop, meet new people, and visit for a family day out. Schools, places of worship, and community centers are also great sources of companionship and support for new families to an area, so take the time to pop by and introduce yourself to people. It's always great to seek out parenting groups and the like so you can meet up with other local families and give your kids the chance to make new friends. 
Offer to take care of your children and their new friend for a day; visit the park with them, or let them enjoy your new garden. Integration can be a little intimidating, but as long as you're friendly; people will return the gesture, and you'll have a group of people to call friends in no time.