Are you ready for the 3rd Annual Flats and Handwashing Challenge May 20-26? I am.  I'm so excited that I use flats even when there isn't a challenge! If you don't have any flats, now is a good time to go ahead and order some so that you can have them shipped, delivered, prepped, and ...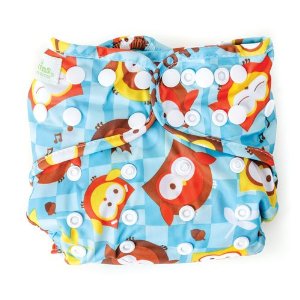 These are so cute!  Check out the Bumkins Cloth Diaper Covers on Amazon. They have all kinds of prints from Dr. Seuss to cars. even owls!  These covers are one size, so they fit from birth to potty training for most kiddos! This is a great way to boost your cloth diaper stash for less!  ...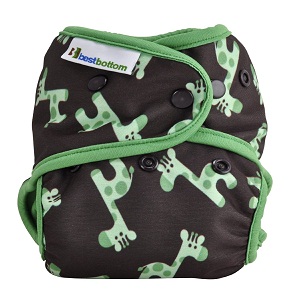 Oh look at how cute this diaper is!  I'm a sucker for giraffes and anything green, so when you put green giraffes on a cloth diaper…. you really catch my eye!  This is a really cute Green Giraffe Best Bottom One Size Cloth Diaper Shell! Best Bottom Diapers are basically like the Flip System. Best ...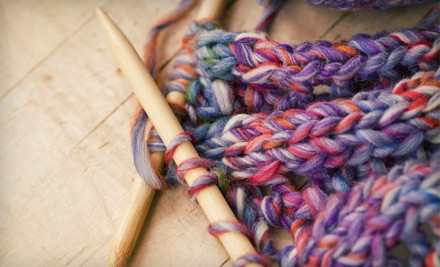 Cloth Diaper Mamas in the Houston Area!! Tired of spending a ton of money on knit woolies?  Now's your chance to learn how to knit for just about the price of a pair of longies or a soaker!  Check out these Knitting Classes Groupon in two different areas – Spring and Sugar Land!  Hurry, there ...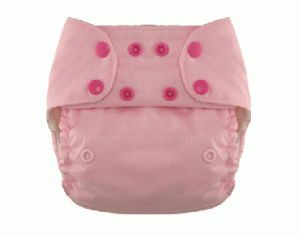 From now until 6/29 grab 20% off at Plum District with code SUMMER20! PLUS check out this deal! $20 for $40 Worth of All-Natural, Organic Products at Ecomom.com At EcoMom.com, you can get $40 worth of goodies (including cloth diapers) for just $16 (with Plum District coupon code). Cloth Diapers carried at Ecomom.com gDiapers Blueberry ...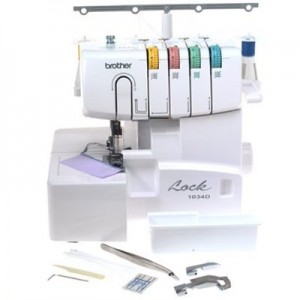 If you're in the market for a serger for making cloth diapers (not to be confused with a regular stitch sewing machine), Amazon has a great deal on one right now!  Brother is a great, trusted brand! Sergers are good for edges that aren't sewn but you do not want to fray. (See image below) ...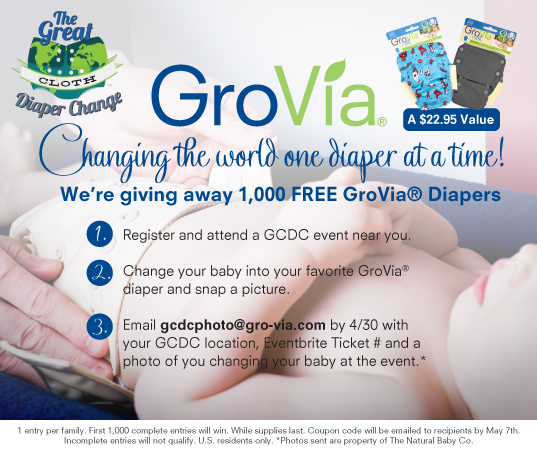 Are you headed to the Great Cloth Diaper Change in your area on April 21?  If so, GroVia has an AWESOME offer going on!  Check out the details below!  I will definitely be changing my baby into a GroVia diaper with my phone in hand ready to snap a photo of his bottom with a ...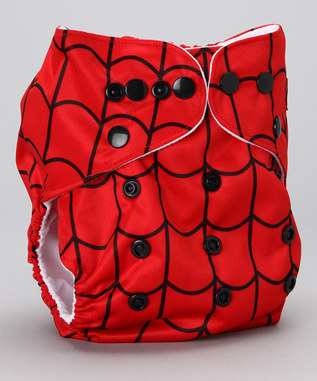 Check out the cloth diaper deal on Zulily today!  These pocket diapers are as low as $8.99. Product Description: Made with a durable polyester laminate, this waterproof cloth diaper prevents leaks and reduces messes, permitting a longer time between changes. An insert easily slips into the back pocket and won't slide out thanks to the ...

Check out these Pocket Cloth Diapers on Zulily! Awesome Blossom - up to 50% off If you're already on the cloth diaper train, you're aware of their environmental benefits and the chunk of change they can save you. Awesome Blossom creates designer style cloth diapers and other accessories for the most modern of moms. With ...