Doula Services – Pregnancy, Labor, Postpartum Packages
services
Please contact me for more information about my service packages and fees.
Pregnancy and Labor Package
Initial consultation meeting (Complimentary)
Two prenatal meetings (One can be at a prenatal appointment to meet your caregiver.)
Birth Plan Assistance
ASAP telephone, text, and email support during contact hours (8am-8pm)
24/7 on call within 2 weeks of your estimated due date
Around the clock Labor and Birth support once labor has begun
Pictures of labor and birth with my camera as well as yours
Immediate postpartum support of approximately 2-3 hours, or until the baby has nursed successfully and the family is settled
One postpartum visit to discuss your birth, share photos, dote over your new arrival, discuss options for additional support (breastfeeding, cloth diapering, baby wearing, etc.)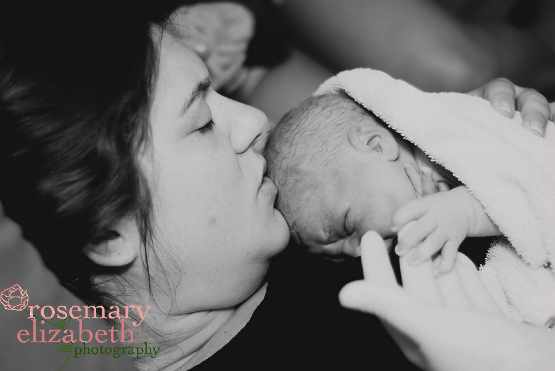 Complimentary Postpartum Package
Three months of phone and email support
Discuss your birth as often as you need to remember all the details of the special occasion
Share photos that I've taken on my camera
Attachment Parenting Support Package
Breastfeeding support
Cloth diapering support
Babywearing support
I am currently unable to offer my Postpartum Service Package.  Please look for me to be able to do so in the Spring of 2013.
Postpartum Service Package
Nurture the mommy
Newborn care assistance
Breastfeeding support
Cloth diapering support
Babywearing support
Light Housework
Meal Preparation
Baby Laundry
Short errands (not to be away from mommy and new baby for more than 1 hour)
Light Grocery Shopping (under an hour)
Drive mommy and baby to any appointments